October 19, 2023
Sustainability Shift – Episode 3: Cosmetic ingredients
How can cosmetic brands improve transparency regarding the sustainability of their products? Additionally, how can the chemical sector, as a partner, harness innovative technologies to support the sourcing of sustainable ingredients?

Today's consumers want to know which ingredients are in the products they use, how they work, and if they harm the environment. They are also interested in factors like carbon and water footprint. Moreover, consumers are increasingly looking into understanding where their products come from and under what conditions they are being manufactured, extending transparency across the entire supply chain and beyond sustainability.

In this episode, we'll hear from three experts discussing the opportunities and challenges related to the sustainability shift in the cosmetics industry. They will explore initiatives where the chemical sector provides traceability of the ingredients to their customers, and how consumer brands can then disclose this transparency with innovative tools, such as Pierre Fabre's Green Impact Index, to their own end customers. As Michael Nolte, SVP Creative Director at BEAUTYSTREAMS states, "Sustainability transformation is not a choice; you can invest now or pay later."
Experts in this episode
Michael Nolte

Senior Vice President Creative Director
BEAUTYSTREAMS

BEAUTYSTREAMS is the first global beauty industry reference and an indispensable resource for beauty industry professionals. Catering to industry insiders across the full beauty supply chain — from R&D teams and raw materials manufacturers to marketers, retailers and distributors — BEAUTYSTREAMS provides two exclusive services to help beauty professionals meet their objectives: BEAUTYSTREAMS Premium and BEAUTYSTREAMS Bespoke.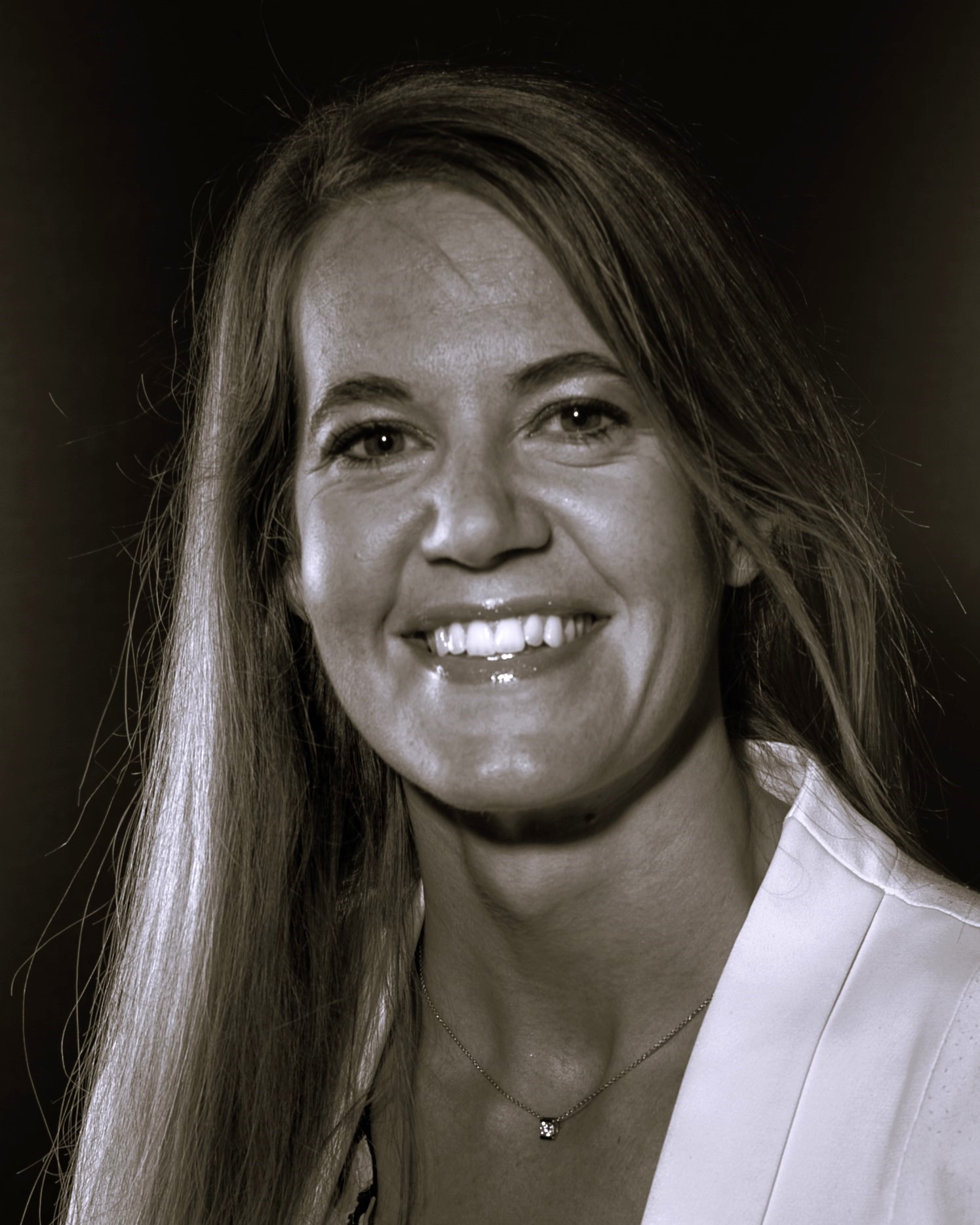 Delphine Proesmans

Exemplification and Promotion Manager, Green Mission
Pierre Fabre

Pierre Fabre Group develops innovative solutions that contribute to the well-being of all people based on its unique positioning: "the best of medical and naturalness to serve people." Its complementary activities, pharmaceutical expertise for 60 years and inventor of dermo-cosmetics mean that it can offer a comprehensive approach to health care for the benefit of its patients and its consumers. The company was awarded the "Exemplary" level by AFNOR Certification for its CSR Commitments.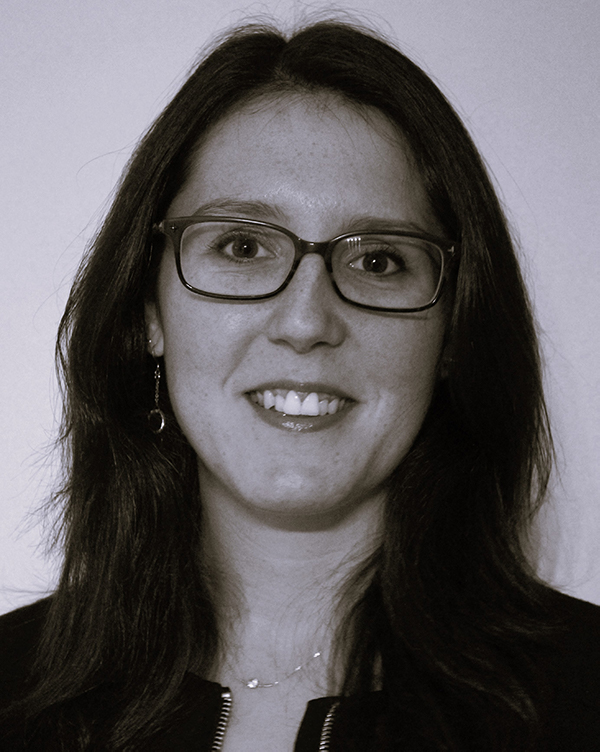 Julie Droux

Global Marketing Manager, Actives & Natural Origins
Clariant
Key terms
Legislative developments against greenwashing and misleading environmental claims: In accordance with the demands of the EU Green Deal, the European Commission has proposed a Green Claims Directive that lays down detailed rules on the substantiation, communication, and verification of voluntary environmental claims and environmental labels used by traders that market products to EU consumers.

Plant Milking Technology: Clariant's and PAT's Plant Milking Technology uses aeroponic systems (cultivation without soil) to stimulate plant roots, encouraging them to produce targeted molecules in higher quantities. This non-destructive process allows for multiple harvests throughout the year without harming the plant's integrity. It offers sustainability, traceability, and efficient resource use, making it a sustainable choice.

Green Impact Index: Pierre Fabre's Green Impact Index is an innovative and transparent measuring tool that allows consumers to be informed of the eco-social profile of the company's cosmetics by a simple letter (A, B, C or D). Obtaining an A or B means that the product is eco-socially designed insofar as it meets a sufficient number of environmental and societal performance criteria according to internationally recognized benchmarks.

The Openstreams Global Beauty Industry Summit: Launched by BEAUTYSTREAMS, the industry event is an open-forum think tank comprised of key international beauty associations from over a dozen countries. The objective is to foster global collaboration, by exploring common goals and solutions in order to strengthen the industry's ecosystem.




Welcome to Sustainability Shift, the Clariant Podcast. Join us as we explore sustainability trends in the chemical industry, covering circularity, climate change, bioeconomy, zero waste and pollution, and social value creation. In a series of short episodes, industry experts will share their unique insights, challenges, and innovative solutions, providing a comprehensive understanding of how the chemical industry can play a role in creating Greater chemistry – between people and planet.