April 12, 2022
Be a Beauty Wizard! Rediscover the powers of nature with Clariant Natural Ingredients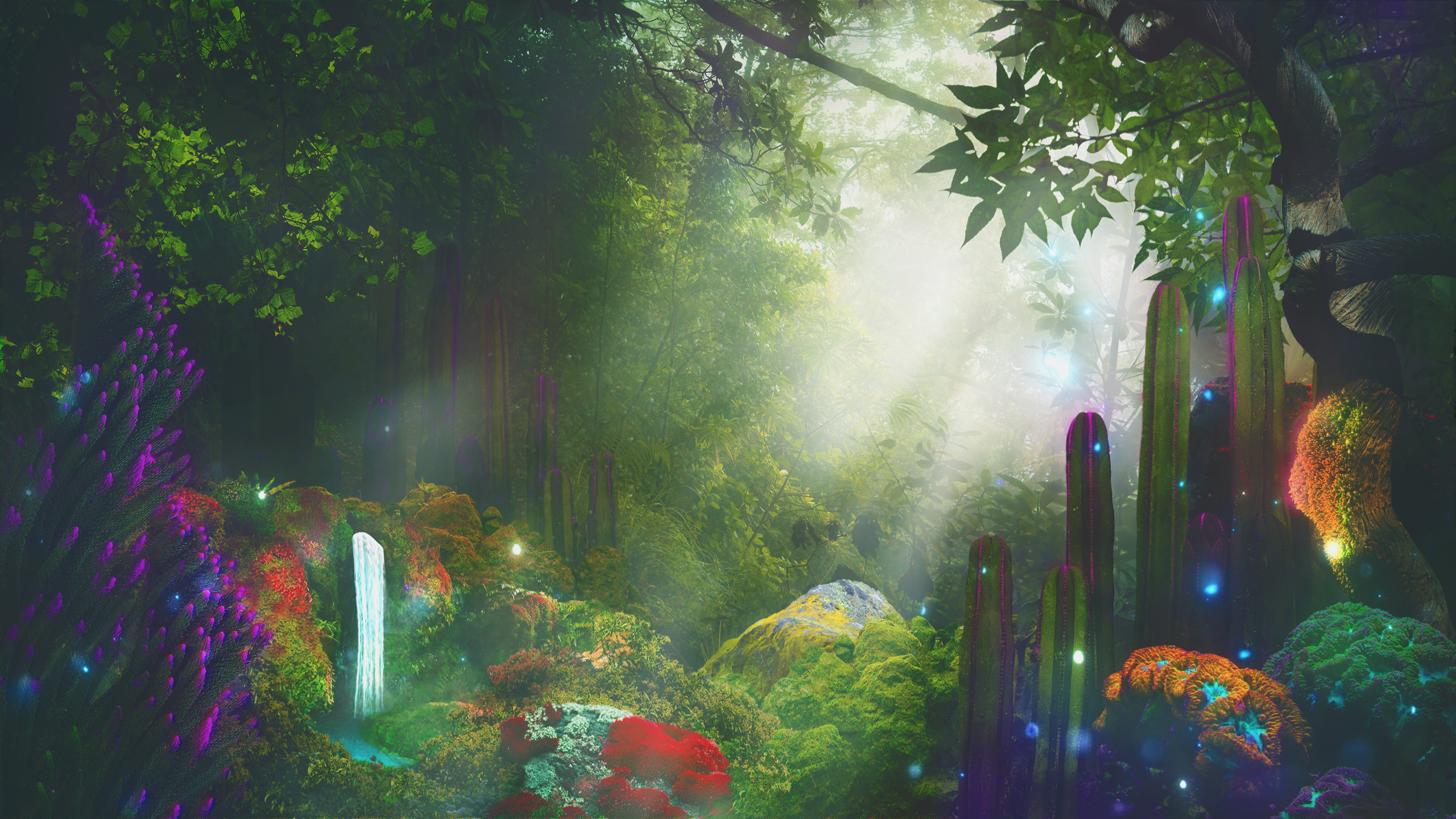 Two new rituals shifting beauty habits towards slow well-being practices
Nature-based products & traditional beauty rituals come together
Playful textures & mindful packaging for a new generation of Beauty Wizards
MUTTENZ, April 12, 2022 - Beauty Wizard rituals from Clariant Active Ingredients. Highly-effective nature-based cosmetic ingredients and traditional activities combine in two new propositions to encourage slow wellbeing habits amid skyrocketing stress levels.
"As beauty care becomes a major tool in fighting modern stress, we've been inspired to create rituals that would help formulators and brands appeal to the newfound consumer focus on rediscovering and reconnecting with nature, plant remedies, and revering ancient spirituality knowledge as a way to seek emotional balance and sustain mental wellbeing. Beauty Wizard captures all these elements in beauty products with playful textures and mindful packaging. It invites consumers to slow down and find magic in relaxing, authentic experiences," comments Charlotte Stricane, Technical Marketing Specialist Clariant Natural Ingredients.
Beauty Wizard features new sustainably sourced, 100% plant-derived natural actives with particularly effective stress-fighting properties – Prunizen™ and Galactinol Advanced. Their efficacy provides a powerful basis from which to bring in entrancing sensorial experiences to help consumers reconnect with and soothe their inner self. Two inspirational new rituals demonstrate the potential to bring all this together in everyday creams and potions.
Scalpific relaxing massage: what is more exhilarating than bubbles? Take a few beads in the palm of your hand and gently crush them into a scalp massage potion that will simulate the sensations of an ASMR[1] experience. Relax and enjoy the stress-reducing benefits of Prunizen (adaptogenic-like plants). Coming from Asian traditions, it helps to tackle cortisol damages on hair follicle and boost scalp's overall health, while your scalp's cells are being resynchronized by B-Circadin® (a third plant) to boost their resilience. Refreshed and revitalized, a new day can start.
Forest therapy essence: if you can't go to the forest, the forest shall come to you.
Packed with some of the best extracts and oils the forest has to offer, this skin serum can be applied from the dropper or can be used to infuse a renewable sheet mask. Inspired by ancient Americas' civilizations, it protects the skin from the harsh environment using substances found in Galactinol Advanced, inspired by "resurrection plants" and developed by biomimetics through white biotechnology. It also invigorates the skin barrier with Ethience® Protect, a co-product from the Brazil Nut tree – the Queen of the Amazon, while smoothing the worry wrinkles away thanks to Prenylium®, an innovative tree root extract harvested without harming the venerable plant.
Last but not least, the serum features Plantasens® Olive Squalane, derived from the olive oil production waste stream, and Beraca's Passion Fruit oil fairly sourced from Amazonian communities. Both bring a silk-like after-feel to this feel-good formulation.
Take inspiration from Beauty Wizard and discover the new rituals. Click here for more information and to request a sample https://www.clariant.com/en/Business-Units/Care-Chemicals/Personal-Care/Actives-and-Natural-Origins/Active-Ingredients/Natural-Actives/Beauty-Wizard
™ TRADEMARK OF CLARIANT
® TRADEMARK OF CLARIANT REGISTERED IN MANY COUNTRIES.
[1]
Autonomous Sensory Meridian Response