Discover the fusion of over 20 years of expertise in natural oils
Come and discover the broad expertise of Clariant Actives and Natural Origins around the world of natural oils.

Beraca and Clariant have joined forces to bring to the market the best of their experience to serve your formulation needs. From pure natural oils ethically and sustainably sourced to the most functional fractions, we have decided to showcase a selection of our best work.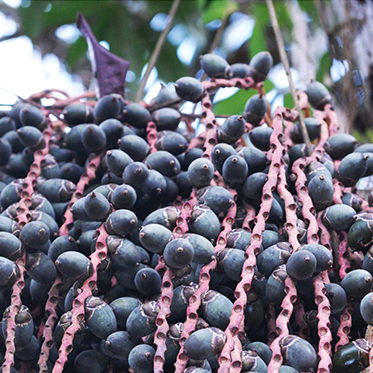 Beraca Patauá Oil

Patauá Oil is sustainably extracted from the fruit of Patauá, a plant native to South America, especially in the Amazon.

It is rich in omega 9 and provides a high shine with hydrated and non-greasy after-feel. It restores hair scalp health, reducing desquamation after chemical damage.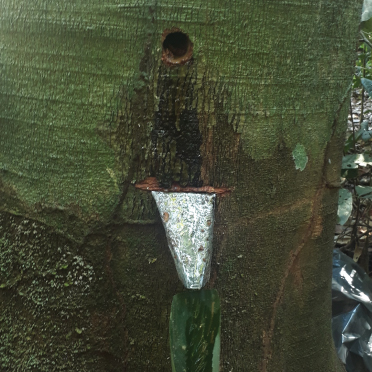 Beraca Copaíba Oil

Sustainably sourced deep in the Amazon Rainforest, Beraca Copaíba Oil provides good absorption and intense light reflecting effect. It is easy to spread on the skin and presents a non-greasy and soft after feel. Rich in beta-caryophyllene, it is used in formulations to provide softness and hydration feelings to the skin.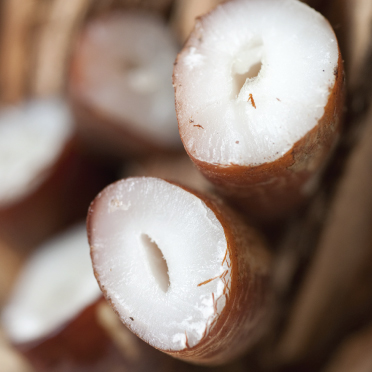 Beraca Babaçu Oil

Beraca Babaçu Oil comes from the northeast region of Brazil and its sustainable supply chain promotes increased and fair revenue to the local sourcing communities. It is an emollient agent that can be a sustainable alternative to coconut oil. Rich in lauric acid and with slightly oily feel, it is recommended for skin and hair care formulations.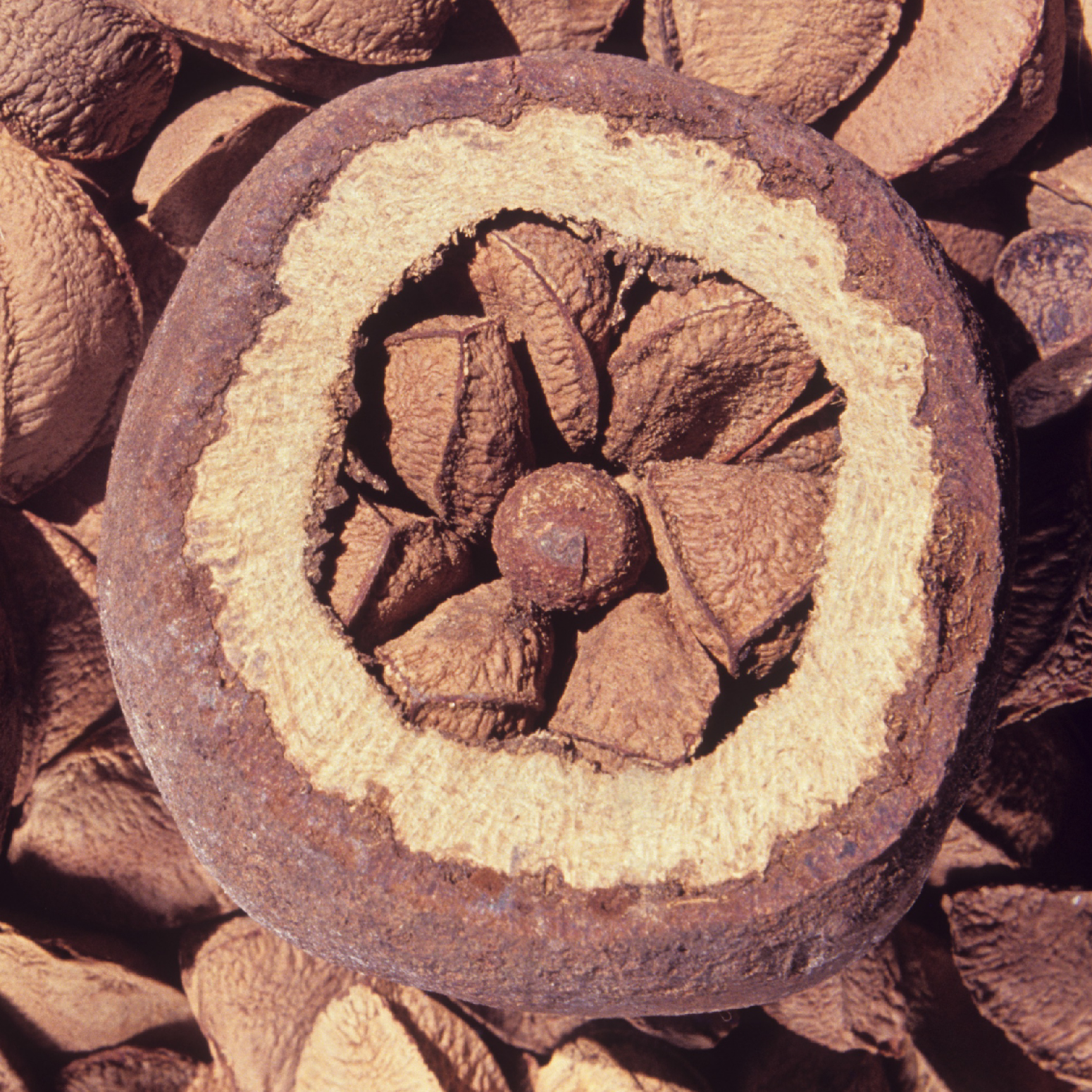 Beraca Brazil Nut Oil

Beraca Brazil Nut Oil comes from the seeds of one of the tallest and thickest trees in the Amazon Rainforest. They are hand-harvested directly in sustainably managed forests, and their harvest benefits the local economy. The Brazil nut oil provides an intense film forming action and hydrated after feel. It has proven moisturizing activity and skin barrier strengthening action, being especially recommended for skin care formulations.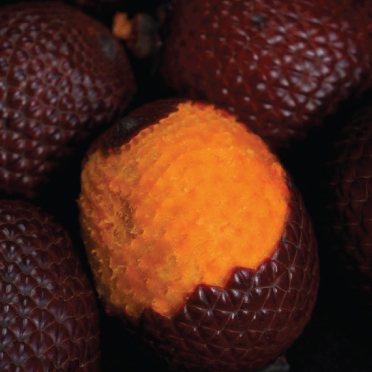 Beraca Buriti Oil

Sustainably sourced from the Brazilian biomes, especially the Cerrado (Brazilian savanna). The oil is extracted by hand by local communities grouped in a cooperative, managed mainly by women who hold leadership positions. The Beraca Buriti Oil is rich in antioxidant, omega-9 and carotenoid. It has film-forming properties that allows skin to retain moisture.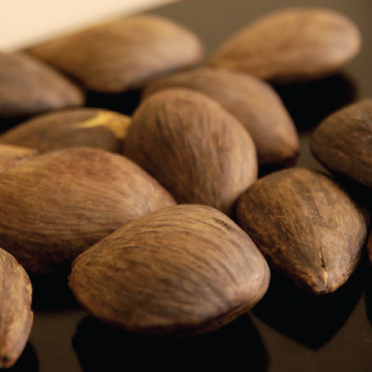 Beracare BBA (Pracaxi Oil)

Beracare BBA is made from the oil of Pracaxi seeds. Sustainably sourced, the gathering of seeds offer an alternative to logging activities, helping to protect the forest standing. Beracare BBA can be used both for hair and skin cares. On the hair, it is a natural conditioning agent that brings a silky feel for wet or dry hair, and increases hair shine and manageability. On the skin, it provides pro-aging benefits.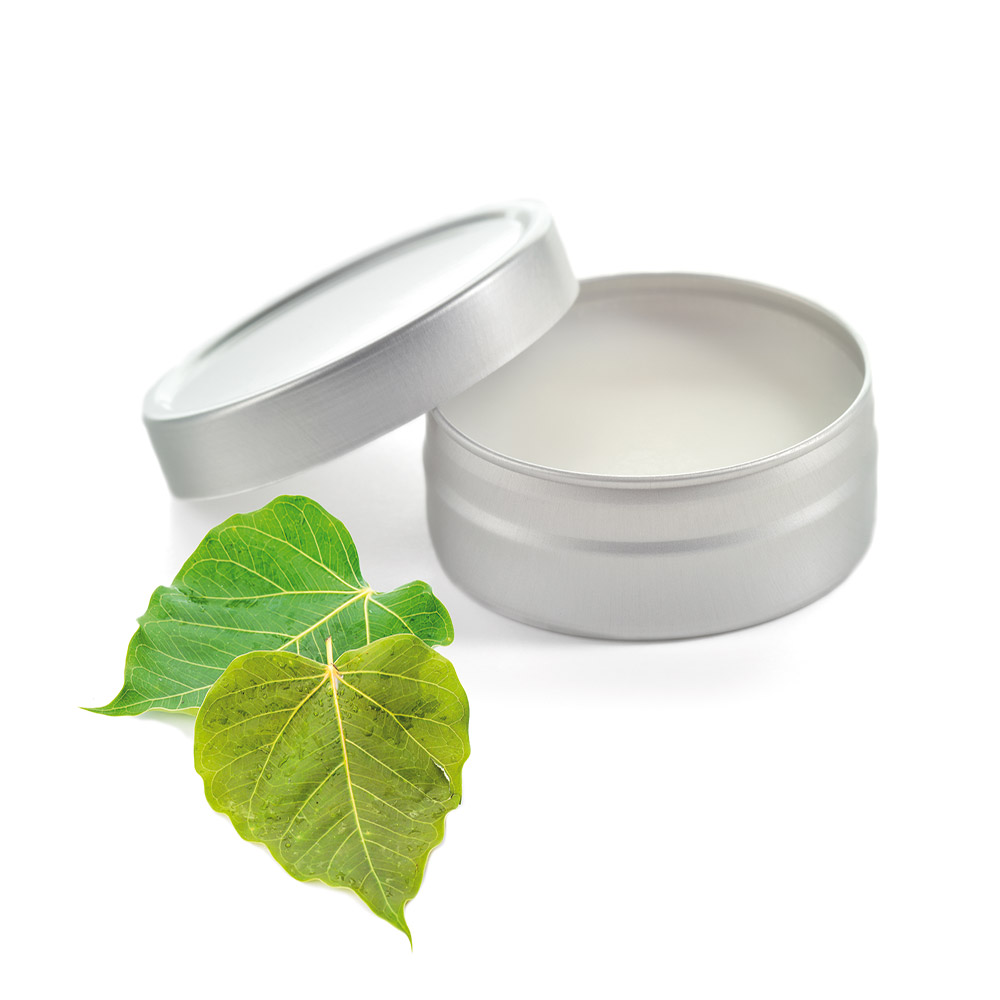 Plantasens Olive LD SP ECO

Plantasens Olive LD SP ECO is a 100% natural, very stable emollient which provides a soft sensory in skin care and sun care products. Its outstanding sensory profile makes it a natural sensorial alternative for dimethicone 200 while its good solubilization power make it an ally for sun care applications.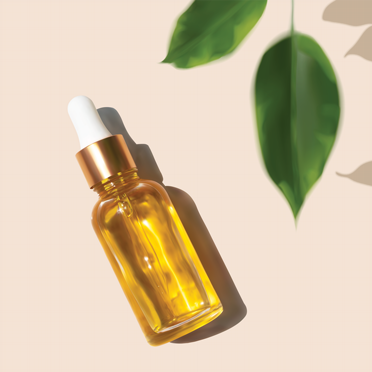 Plantasens LS6

Plantasens LS6 was crafted as a replica of skin sebum for the perfect fusion with the skin's sebaceous lipids. As a native intrinsic emollient to the skin, Plantasens LS6 is a versatile solution which responds to individual skin needs. Its natural-feel sensory coat replenishes lost sebaceous lipids and rebalances altered compositions of sebaceous lipids. Each component of Plantasens LS6 has been carefully selected from valuable heritage plant oils.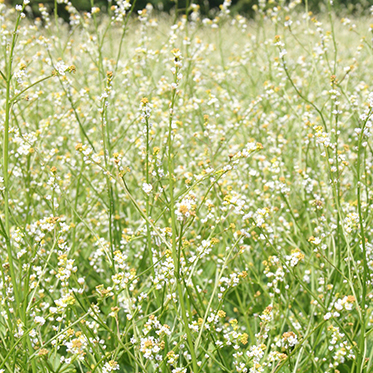 Plantasens Abyssinian Oil

Plantasens Abyssinian Oil is a unique oil derived from the Abyssinia plant – native to the sun-drenched windy open African Highlands and the South American Caatinga, some of the world regions that receive the highest UV exposures from the sun. A natural emollient with good heat stability and oxidation resistance with a great cushony after feel. Its unique composition, rich in omegas 6 and 9 and long-chain triglycerides leaves the skin nourished and hydrated.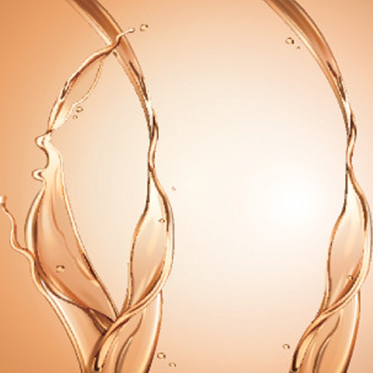 Plantasens Argan Oil

Plantasens Argan Oil is a natural oil traditionally coming from Northern Africa. It is well known for its traditional hair conditioning benefits and skin nourishing properties. Easy to emulsify, it also improves the spreadability of the formulation and the comforting sensation for a soft and smooth skin. Plantasens Argan Oil is especially recommended for facial oil serums, body care and hair care products.