Guardian Angel
Climate change is posing new threats to skin and hair. Spring, summer, and fall are all getting longer, which means people are spending more time outdoors exposing their skin and hair to the sun. Rising temperatures and changes in rainfall may lead to urban outbreaks of mosquito-borne illnesses. Such threats are ever-present in the mind of the young mother who works hard to take care of her family, but who doesn't want them to feel trapped inside. What she needs is an easy-to-use, holistic solution like the Multi Defense Lotion SPF 15 that helps protect against UV rays, air pollution, and mosquitoes while maintaining beautiful, healthy looking skin.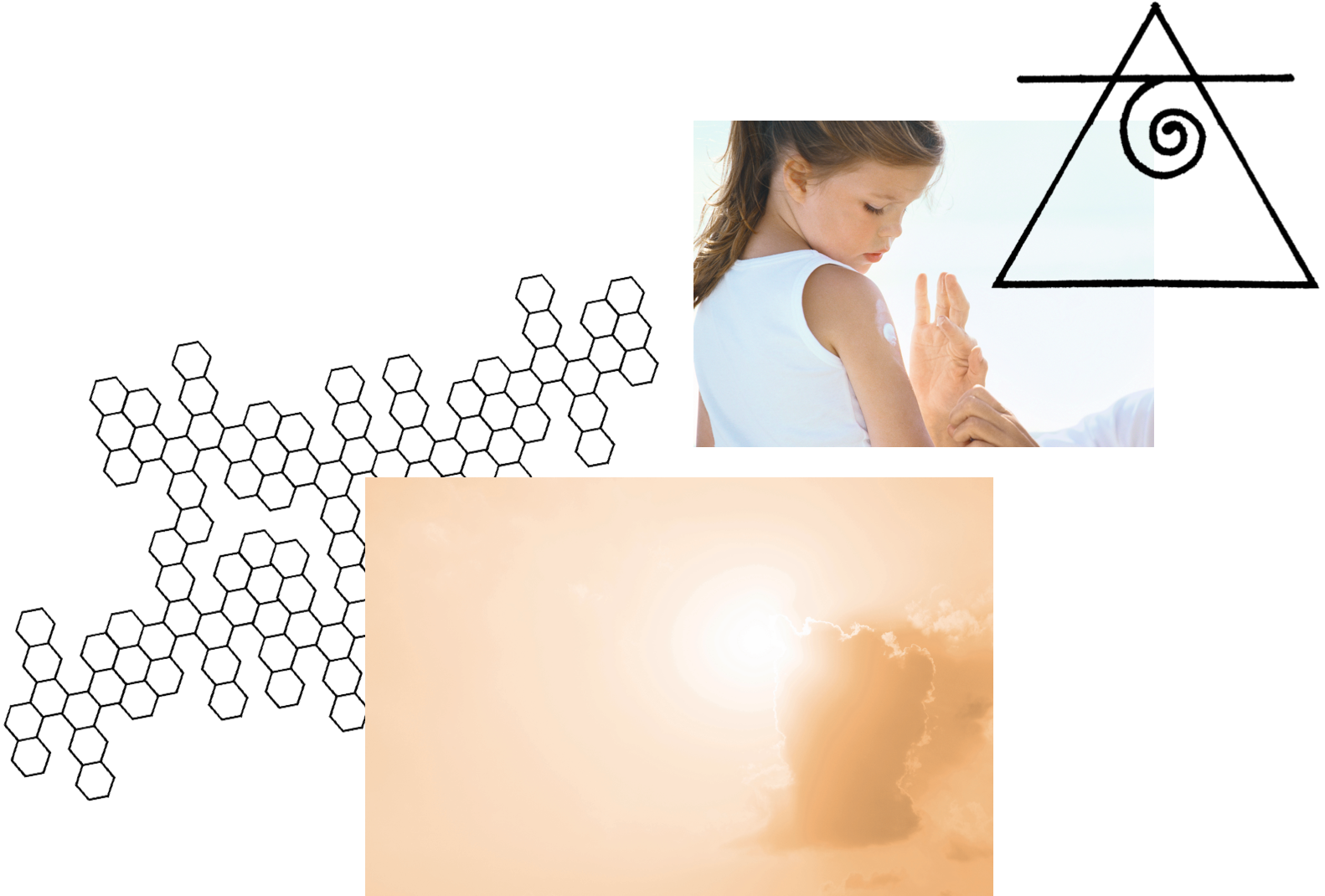 Multi defense lotion SPF 15
Climate defense serum SPF 15
This lotion protects against both UV and UVA sun damage. Skin is also safe from outdoor pollution-induced ageing factors as well as indoor pollutants. And 2 hours of insect repellant is included, all while maintaining health and beauty for any skin type.

This frizz-free formulation for hair is to be applied from mid-length to ends shielding hair and scalp from damaging UV rays and air pollution.

Urban Skin Age Defense Lotion
Broad Spectrum SPF 50 PA+++
We designed a lotion to protect your skin against sun, pollution and oxidative stress. It's anti UVA and provides UVB protection.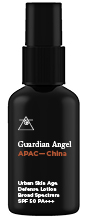 Discover the other trends