From tradition to trend for
new generations soap bars
Be inspired!
Top performing soap bars with naturally derived ingredients

Add a velvety touch and a smooth shiny appearance to your soap!
Now it is possible to make soap bars more softening and conditioning for skin and hair.
Explore our formulations and click on the ingredients to download technical data or request a sample.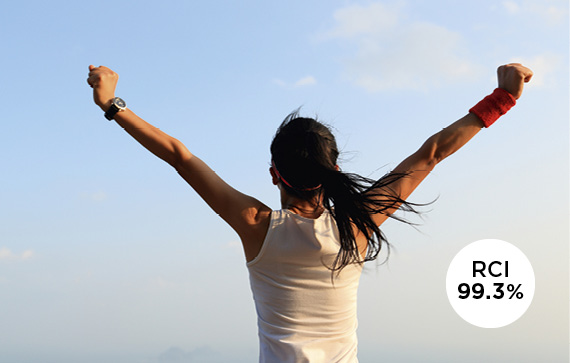 SkinCare

Deodorizing soap

Perfect match for natural deodorant soap - boosted by the extraordinary synergy of:
| | |
| --- | --- |
| GlucoTain Sense | Sunflower oil based sensory surfactant   for nourishing after-feel and improved gliding |
| CareMag D | Powerful natural magnesium mineral for long-lasting body odour control and velvety texture |
| Velsan CGE | 100% renewable preservation booster and naturally derived emollient for efficient formulations |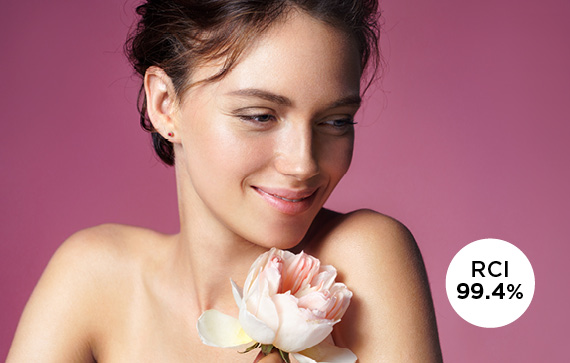 SkinCare

Caring soap

Upgrade traditional soap to a next level of performance – powered by sugar based surfactant:
| | |
| --- | --- |
| GlucoTain Care | Purely coconut oil based sensory surfactant for softening and moisturizing after-feel and improved creamy lathery foam |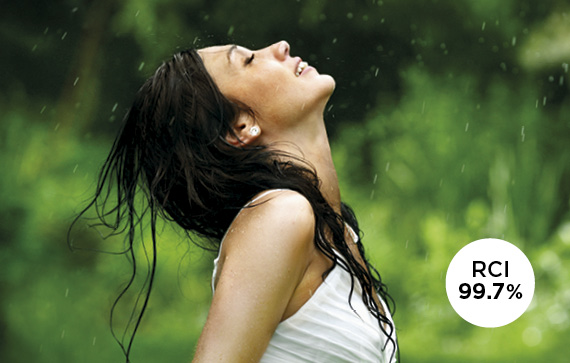 HairCare

Conditioning soap

Bringing traditional soap to Hair Care solutions – boosted by naturally derived moisturizing and softening ingredients:
| | |
| --- | --- |
| Genadvance Hydra | Sunflower oil based sensory surfactant for nourishing after-feel and improved gliding |
| GlucoTain Sense | Naturally derived 100% renewable conditioning oil for superior hair softening, dry combing and shine |