Consistent performance,
no matter the plant configuration.
Recover valuable BTX through selective pyrolysis gasoline hydrogenation
During ethylene production, your plant may create pyrolysis gasoline (pygas). Pygas is a by-product that contains valuable components. It is highly aromatic and can be used in many applications such as high-octane gasoline blend stock, or as a source of aromatics for extraction of benzene, toluene, and mixed xylenes (BTX).

With OleMax® catalysts, upgrade your pygas into valuable components so none of your resources go to waste.

Flexible with changes in feed and cracking conditions (our catalyst can be used with different furnace technology designs and operating conditions). Increased efficiency. More control.
Benefits of OleMax

broad portfolio of products



high activity and selectivity at low temperatures
First-stage pygas catalysts
Selective hydrogenation for the conversions of diolefins, acetylenes and styrenics and other olefins as required.

During 1st stage pygas hydrogenation, palladium-based on alumina OleMax 600 series catalysts are designed to work within your product diene and styrene requirements, operating conditions, recycle ratio and site-specific constraints. Depending on feedstock properties, including CS2, and outlet specifications Clariant can recommend the ideal pygas catalyst from the series.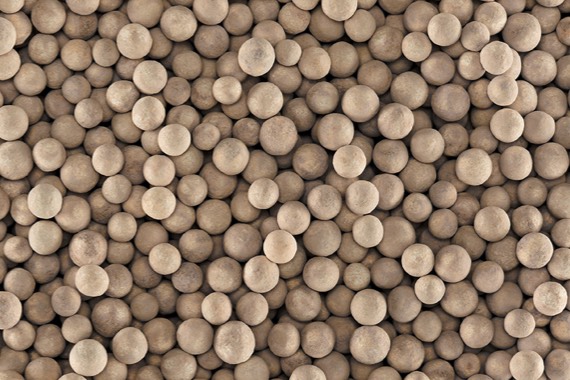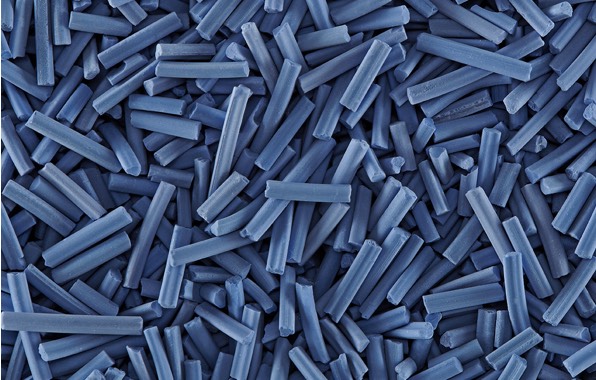 Second-stage pygas catalysts
Conversion of olefins and sulfur from pygas. When the ethylene plant configurations require complete olefin and sulfur removal of pygas, the second stage pygas hydrogenation follows the first stage.

With the OleMax 800 series of catalysts, nickel-molybdenum and colbalt­-molybdenum on alumina realize effective removal of olefins and sulfur­ containing compounds from first-stage pygas effluents.



Clariant catalysts perform reliably so your plant can, too
Connect with our technical experts today to find what you need. We can recommend specific products that work well within site-specific constraints or even work with you to develop a custom solution. Our ultimate goal? To save you time, energy, and resources.
Any questions? Get in contact