June 29, 2023
Smoothing the shift to water-based wood coatings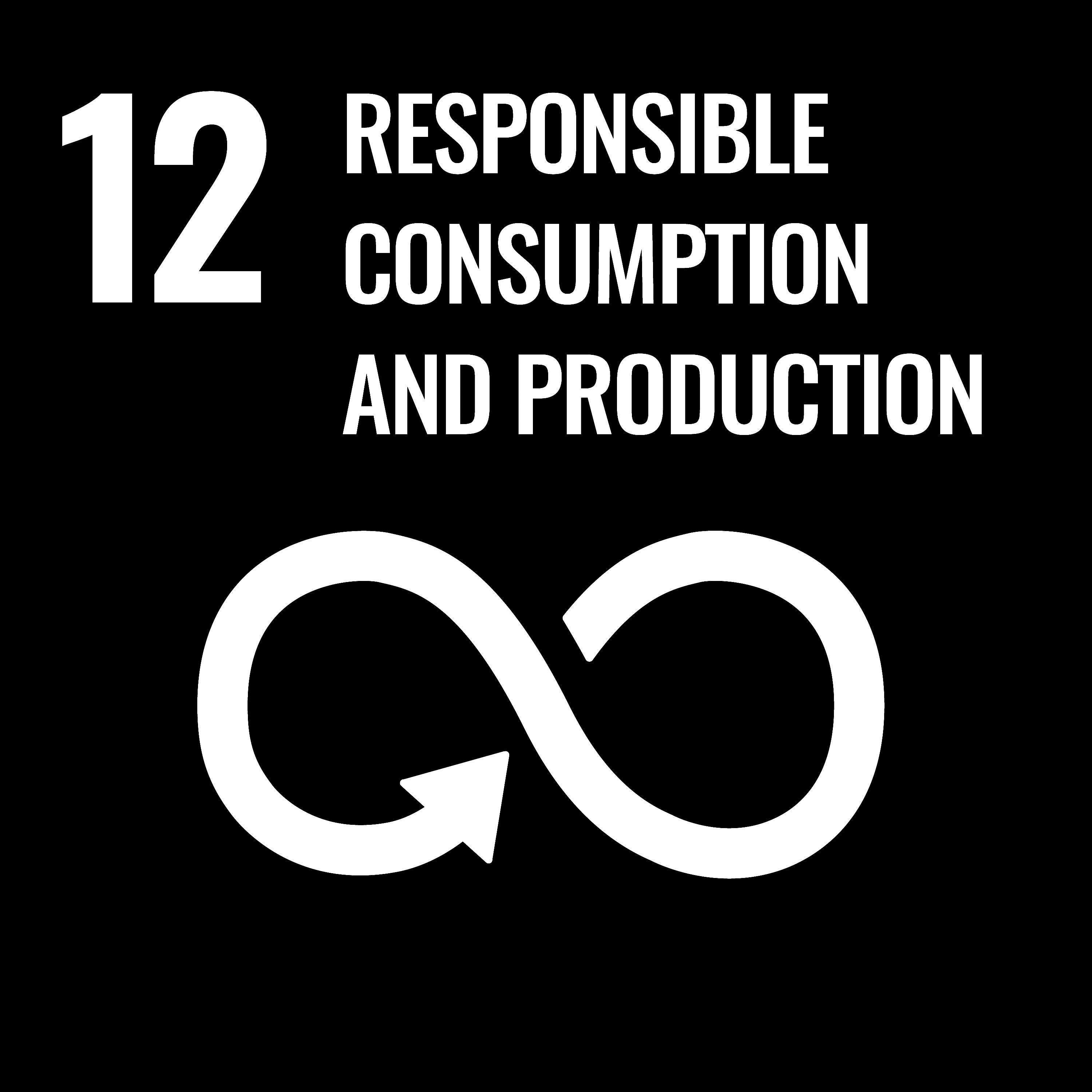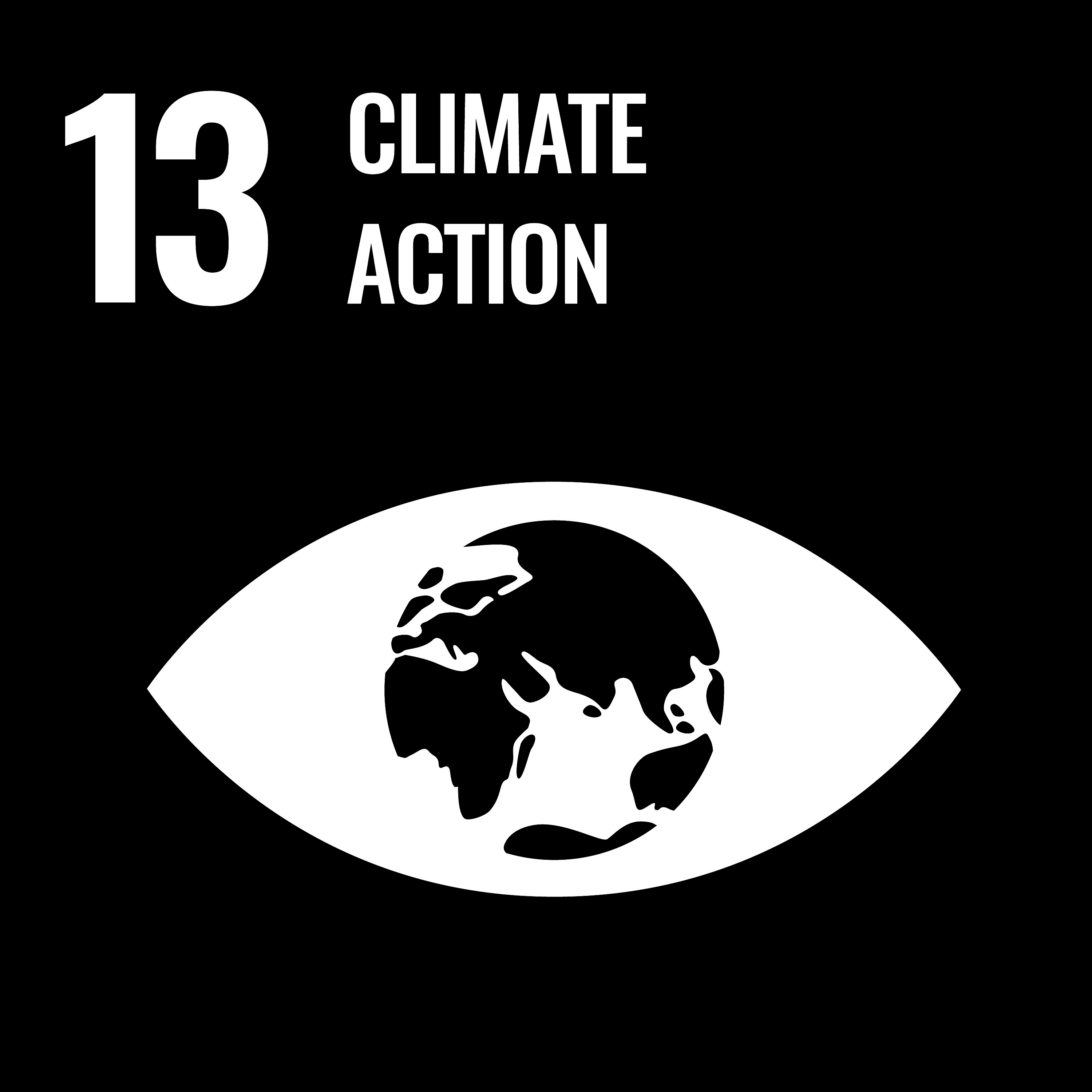 Our contribution to the SDGs
This story is an example of Clariant's contribution to SDGs 12 and 13.
Architecture trends are signaling a more sustainable approach to preserving wood's charm and qualities. Take Shou Sugi Ban (or Yakisugi)-style charred timber, whose popularity has surged well beyond its traditional Japanese origins, and use as exterior siding and decking. Used increasingly for interior flooring, decorative wall cladding, and furniture, it embodies the wider movement around choosing wood for homes and commercial spaces. Importantly, it also reflects a shift to protecting and enhancing the qualities and aesthetics of nature's gifted building material in a more sustainable way.

Coatings play a vital role in achieving these goals by making wood more durable and better equipped to endure the elements and the demands of daily life. Water-based coatings are a move in the right direction and are becoming the new standard for many applications as they emit low VOCs (volatile organic compounds), are low odor, non-hazardous, non-flammable, and can be quick to dry. But not yet all. All-round acceptance is being affected by some current limitations in matching solvent alternatives and the performance expectations of formulators and consumers. However, these challenges present exciting opportunities for product development.

Going water-based gives manufacturers a route for improving a coating's environmental impact, and for reducing carbon footprint. What existing support is available to overcome obstacles for formulators and facilitate the wider adoption of water-based solutions?
All hands on deck to elevate performance & reduce carbon footprint
Renewable-based additives that will help water-based coatings work hard to protect the wood, withstand wear and tear, and deliver on consumers' surface finish preferences can make a positive difference.

We're proud that our 100% bio-based micronized wax Ceridust® 8091 Vita, for example, has received a 2023 Ringier Innovation Award for its contribution to progressing more responsible, cleaner manufacturing.
»The benefits of Ceridust 8091 Vita can ease the transition to creating water-based wood coatings products for consumers.«

Wei Zhang, Technical Business Development Manager, Coatings & Adhesives APAC.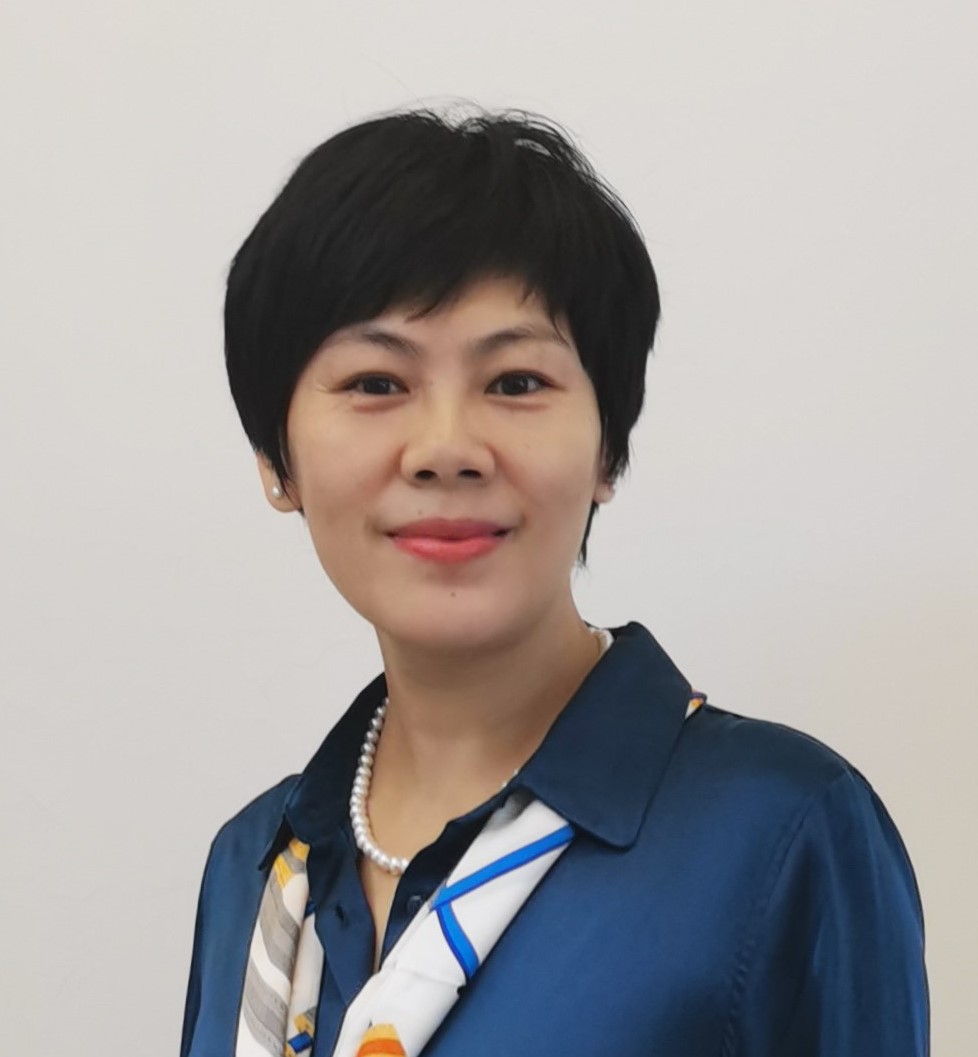 Based on 100% renewable, non-food competing raw material, it stands out as water-based solution that is very easy to disperse and brings outstanding scratch resistance and scuff resistance to an aqueous coating system. While also delivering an exceptionally silky and comfortable touch. Products such as wood doors, floors and furniture will stay looking good for longer, during handling and use. The innovation even gives a high water-repellence effect to water-based acrylic lacquer.
Ringier Technology Innovation Awards ceremony on 31 May 2023

From left to right:
William Wang, Sales Manager Coatings & Adhesives China, BU Adsorbents and Additives. Wei Zhang, Technical Business Development Manager, C&A APAC, BU Adsorbents and Additives. Andy Liu, Sales Head Coatings & Adhesives APAC, BU Adsorbents and Additives.
»Many conventional additives, such as conventional micronized waxes, cannot be used directly in aqueous systems due to poor dispersibility. To address this issue, Clariant offers an easily dispersible solution for aqueous coatings, Ceridust 8091 Vita, a 100% bio-based micronized wax with excellent application performance whose benefits can ease the transition to creating water-based wood coatings products for consumers,« says Wei Zhang, Technical Business Development Manager, Coatings & Adhesives APAC.

Clariant is a frontrunner in its sustainability focus to support coatings. We offer a number of renewable-based formulation ingredients with accompanying product carbon footprints to help the industry viably integrate a higher percentage of bio-based components in their products. Discover more about our approach to safe and sustainable solutions.
What makes this chemistry greater?
Improved dispersibility enables the use of micronized waxes in aqueous coatings.
100% bio-based wax creates opportunity to reduce fossil carbon in formulations.
The coating meets consumer aesthetic preferences with its visually appealing finish.