Clariant launches BeautyForward® No. 5 inspiration for the 'New Normal'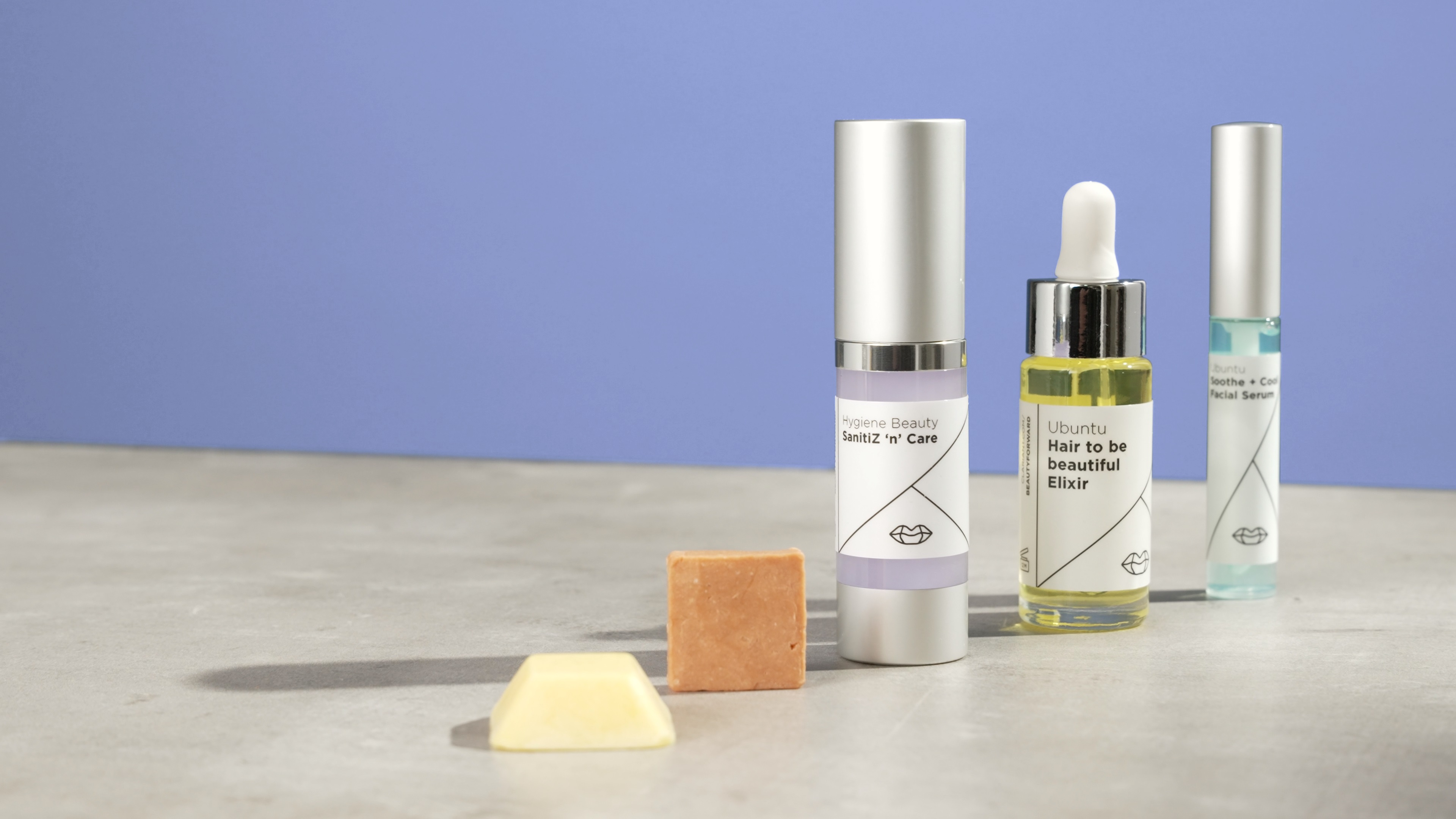 BeautyForward captures the shifting needs of personal care consumers and links them to innovative chemistry
Unveiled today, three core global trends: Ubuntu, Hygiene Beauty and Beauty Unwrapped
Spotlight on soothing, calming and relaxing skin care, moisturizing cleansers and non-plastic packaging options
Muttenz, May 20, 2021 – Togetherness, hygiene and sustainability. Clariant's BeautyForward No. 5 encourages the Personal Care industry to embrace consumers' drive for community, and adapt to new societal behaviors present in today's world.
"Beauty consumers in 2021 are motivated by new personal desires, intensified care needs and often greater appreciation of our relationship to the world around us, brought on by the experiences of the past year and changes in lifestyle, habits and perceptions. Such rapid evolution is calling for creativity and innovation from the personal care industry. And we're very excited to share trend insights and demonstrate how our ingredients support the industry to respond thoughtfully with relatable, effective skin, body and hair care solutions as we move forward," comments Fabio Caravieri, Global Marketing Segment Leader Personal Care at Clariant.
In a world establishing a 'New Normal', BeautyForward No. 5 delivers inspirational formulations tailored to new social norms. This spans from skin care for mask-wearing and moisturizing handcleansers, to relaxing formulations highlighting the overlap between skin care and self care. The formulations are crafted around the take-aways of three global trends.
The trend-inspired formulations boost the creation of more sustainable and environmentally-conscious personal care products, delivering efficacy to support key sought-after claims through advanced nature-derived and high Renewable Carbon Index ingredients.
Ubuntu: translated from Zulu 'I am because we are.' From China to the UK, market data shows consumers are increasingly taking steps towards feeling a sense of community. This has given rise to a demand for products that address widespread, commonplace and relatable needs, such as skin care for mask-wearing, or at-home hair care.
Clariant's Soothe + Cool Facial Serum focuses on the demand for skin care for masking wearing. This soothing serum is packed with actives and emollients for moisturized, hydrated, and protected skin . Its lightweight texture and rapid absorption ensure it goes on smoothly, providing immediate relief from mask-induced skin irritation.
Hygiene Beauty: the rapid shift in consumer behavior has seen consumption of hand sanitizers skyrocket. With higher importance and increasing sales of hand cleansing products, there has been impressive innovation in the hand cleansing domain. Consumer demand is shifting towards products that adhere to a more luxurious and advanced user experience, with reduced tolerance for side effects such as dryness.
On-the-go moisturizing cleanser SanitiZ 'n' Care answers these needs. A luxurious, non-greasy cream gel formula cleanser , this formulation is carefully crafted to combine emollients and ethanol. The formulation ensures that skin is consistently left moisturized and thoroughly cleansed – all thanks to the rheology modifier, Hostacerin® MCP, which thickens ethanol-based sanitizers.
Beauty Unwrapped: the packaging of cosmetic and personal care products is under increasing scrutiny, with consumers around the world placing the responsibility for packaging choices on brands. By eliminating water content and creating solid concentrate formulations, brands have the choice of more sustainable packaging options such as cardboard or cork. As concentrates, solid products provide more use per unit volume of product, thereby reducing packaging demands. Solid concentrates and responsible packaging are also a chance for brands to demonstrate their environmental values.
Clariant responds to the demand by providing a shampoo – the Hair Necessities
Bar - and the Nourishing Bath Melt, paving the way forward for diversity in solid products. Both solid formats are enabled through use of select functionals and allow for packaging in a range of non-plastic materials.
Clariant and Mintel have partnered up to bring you the the BeautyForward 5 webinar on June 9, 2021: join the in-depth discussion on the core trends and patterns currently shaping the personal care and beauty industry. In this interactive session dive deep into the nature and evolution of each trend as we also present some of our latest formulations and ingredient innovations to address these latest trends.
Discover BeautyForward No. 5 trends at www.clariant.com/beautyforward.
® TRADEMARK OF CLARIANT REGISTERED IN MANY COUNTRIES.