Ubuntu
BEAUTYFORWARD® EDITION 5
Translated from Zulu, the word 'Ubuntu' means 'I am because we are.' It reflects the fundamental human need for togetherness, to feel we are accepted, and part of a community. Whilst demand for togetherness prevails, social restrictions make it more challenging to achieve. Thus, activities instilling a sense of community are valued more highly, linked with a sense of happiness and support. Consumers increasingly focus on commonalities with others, striving to feel senses of unity and belonging. In response, cosmetic brands are providing products that address widespread and relatable needs, with emphasis on togetherness in the 'New Normal' and experiences shared by many.

► Formulation take-away: focus on community-wide characteristics of the 'New Normal', specifically those linked to togetherness, such as skincare for mask-wearing and at-home hair care
Clariant Formulations
Explore our formulations and click on the highlight ingredients to download technical data or request a sample.
Skin care for mask-wearing

Soothe + Cool Facial Serum
This soothing serum is packed with actives and emollients ensuring moisturized, hydrated, and protected skin. Its lightweight texture and rapid absorption ensure it goes on smoothly, providing immediate relief from mask-induced skin irritation.
Key aspects:

Hydrating
Moisturizing
Soothing
Anti-irritation
Refreshing
Smoothing
Improves skin barrier function
Immediate and long-term moisturizing effect

Key ingredients: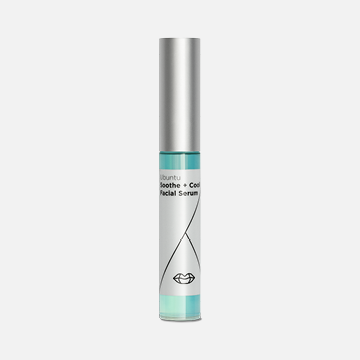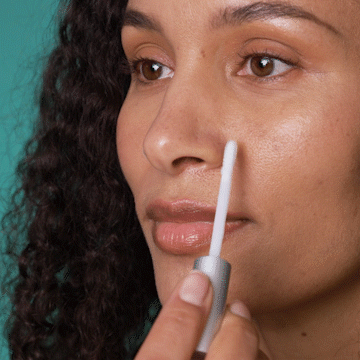 At-home hair treatment

Hair to be beautiful Elixir
Bringing the luxury of the salon home, this liquid butter leaves hair instantly nourished and shinier — it is suitable for use on all hair textures. Facilitated by a dropper, it may be applied on the lengths of the hair as a leave-on treatment or to the roots as a pre-wash.
Key aspects:

Very nourishing
Brings shine to hair
Immediate results
Suitable for use on all hair types
Easy application
Natural, COSMOS approved preservative

Key Ingredients: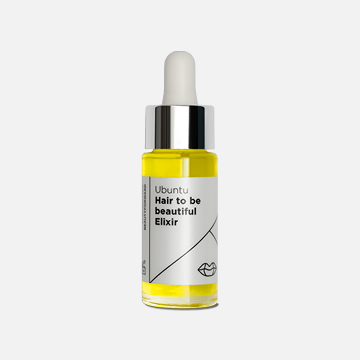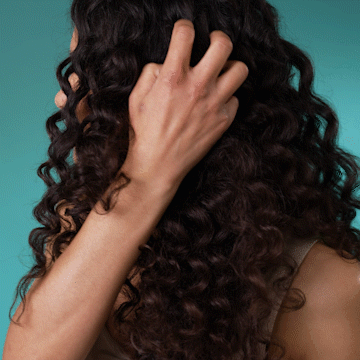 Discover the other trends
Any Questions? Contact us!