The Coatings, Paints & Inks industry is a crucial sector that provides products for decorative, protective, and functional purposes. It includes segments such as architectural paints and coatings for light and heat stabilizers as well as for printing inks, indoor and outdoor, wood, powder, automotive, metal packaging and flame retardants coatings.
Architectural coatings decorate and protect buildings from environmental factors while wood coatings enhance wood's natural beauty and durability. Powder coatings offer a hard, protective surface while automotive coatings resist corrosion and UV damage. Fire protection coatings withstand high temperatures and flames, while packaging coatings protect goods and provide branding opportunities. Sealants prevent water and air infiltration, provide insulation, and serve as adhesives. Phosphorus chemicals are increasingly used in the coatings industry as additives and flame retardants.
The Coatings, Paints & Inks industry is vital for meeting modern society's demands while enhancing sustainability and durability. Innovation and development in this industry are crucial for producing quality products and advancing technology.
The Moleculist Blog
Be inspired by our blog, have a look at our photos and videos, and contact us if you want to know more.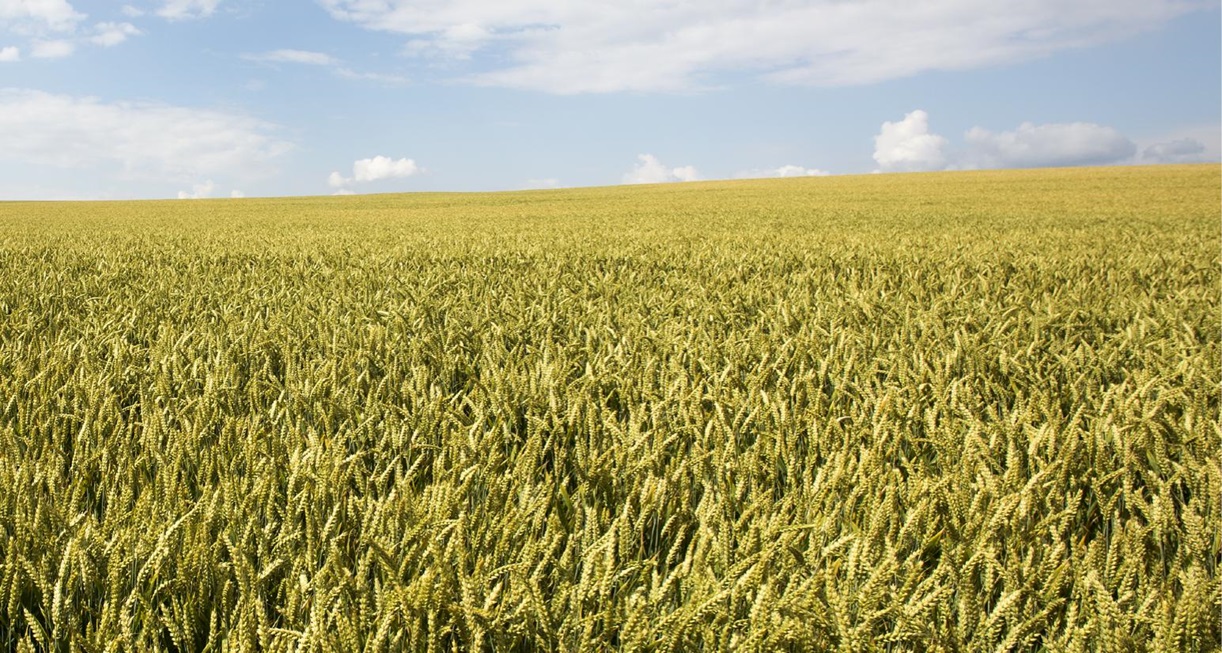 Discover EcoTain®
The journey to a better tomorrow starts by addressing challenges today. We live in a world today faced with a growing number of critical issues and increasing demands. At Clariant, we see ourselves on a long journey. A journey, on which we meet challenges through changes to our way of thinking—and to our way of acting at every level from the individual, environmental and societal to the economic.
Sustainability Designators
Responding to market and customer demand, Clariant highlights products for renewables, water savings and plastics circularity with sustainability trade names.