Active ingredients, oils and butters
from upcycling processes
During industrial manufacturing processes, a large amount of waste are produced. As it is now obvious the Earth's resources are limited, upcycling these by-products and wastes is an efficient way to reduce our impact on the planet, as it minimizes the extraction of natural resources and reduces landfill waste.

Upcycling involves adding value to something that would otherwise have been thrown away, recycled, lost in storage or abandoned, and so it contributes to the Zero
Waste trend. In a desire to reduce its environmental impact, Clariant offers several active ingredients sourced from upcycling process.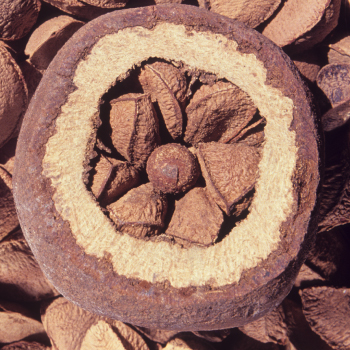 UPCYCLING STORY:

Brazil nuts are crushed to extract the oil that is used for cosmetic industry. The remaining press cake was previously discarded. Thanks to Ethience Protect, this press cake is now valorized before being sent back as fertilizer to the communities to touch circular economy concept and assure a residue-free production.

CONSUMER BENEFITS:

Triple-level action to reinforce skin barrier and decrease irritation for damaged skins ► learn more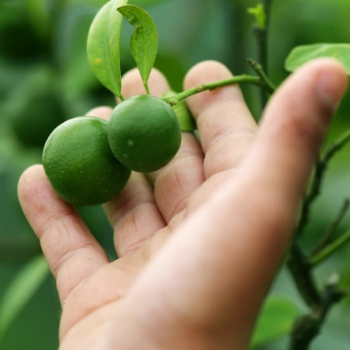 UPCYCLING STORY:

In Korea, Citrus unshiu is one of the most popular fruits in winter. But at least 10% of immature citrus unshiu fruits are thrown away to increase the yield of Citrus unshiu produced in Jeju Island. Thanks to Eosidin, these small unripe citrus fruits are now valorized to avoid waste and to increase by-product use.

CONSUMER BENEFITS:

Decreases irritation and soothes sensitive skin on the long-term ► learn more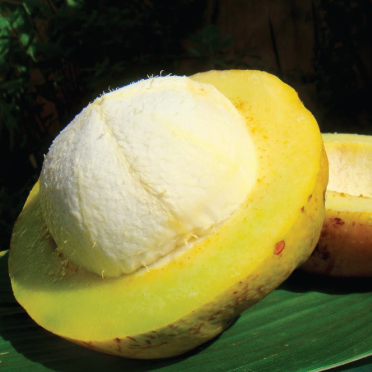 UPCYCLING STORY:

Bacuri fruits cultivated in Brazil are used in food industries for their pulp, but their seeds are considered as by-products and are wasted. To offer them added value and avoid their waste, they are used to produce Bacuri butter for cosmetics benefits.


CONSUMER BENEFITS:

Rich in minerals, vitamins and amino acids, it provides nutrition and hydration to the skin ► learn more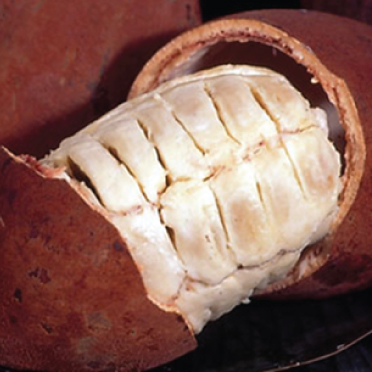 UPCYCLING STORY:

Cupuaçu fruits are used for their pulp in food industries to produce juices, ice creams, nectars or candies. In this sector, seeds are considered as by-products. To avoid their waste and provide them added value, they are used to produce Cupuaçu Butter for cosmetics benefits. From the presscake, Berascrub Cupuaçu is also obtained.

CONSUMER BENEFITS:

Rich in oleic and stearic acids, it promotes softness to the skin and allows it to recover natural moisture and elasticity ► learn more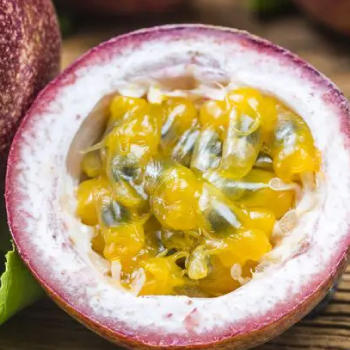 UPCYCLING STORY:

Passion fruit's main product is the fruit pulp commercialized for the elaboration of juices, ice creams, sweets… The fruit seeds, which were previously discarded in the process of obtaining the pulp, is now purchased by Clariant: they are valorized and used to extract the oil for the cosmetics industry.

CONSUMER BENEFITS:

Beraca Passion Fruit Oil is rich in linoleic and palmitic acids. It provides dry and velvety feel to the skin. It is also used in haircare for its sebum reduction power on oily scalps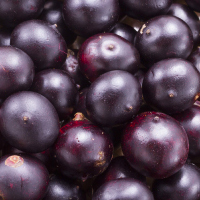 UPCYCLING STORY:

Açai palm is cultivated in Brazil for its fruits, heart of palm, leaves and trunk wood.
To embrace sustainability and clean beauty, 4 co-products have been created to valorize all parts of the Açai fruit, for a zero-waste strategy: Açai extract, Açai oil, Açai pulp scrub, and Açai seed scrub.

CONSUMER BENEFITS:

Açai Extract is rich in antioxidant molecules, Açai Oil efficiently hydrates the skin, Açai Pulp Scrub and Açai Seed Scrub gently exfoliate the skin.