Blue gold
Water scarcity is an increasingly serious issue. It is estimated that by 2025 two-thirds of the world's population will lack access to sufficient water resources. The value of water is changing how young, sensible and environmentally-conscious consumers shop. They love nature and strive to protect it.

The beauty sector will need to find new ways to formulate products without water and help people use less of it. So, more and more companies design products that are neither formulated with water nor require its use. Trends are, for instance, Dry Shampoo or new skin care products with oral essences.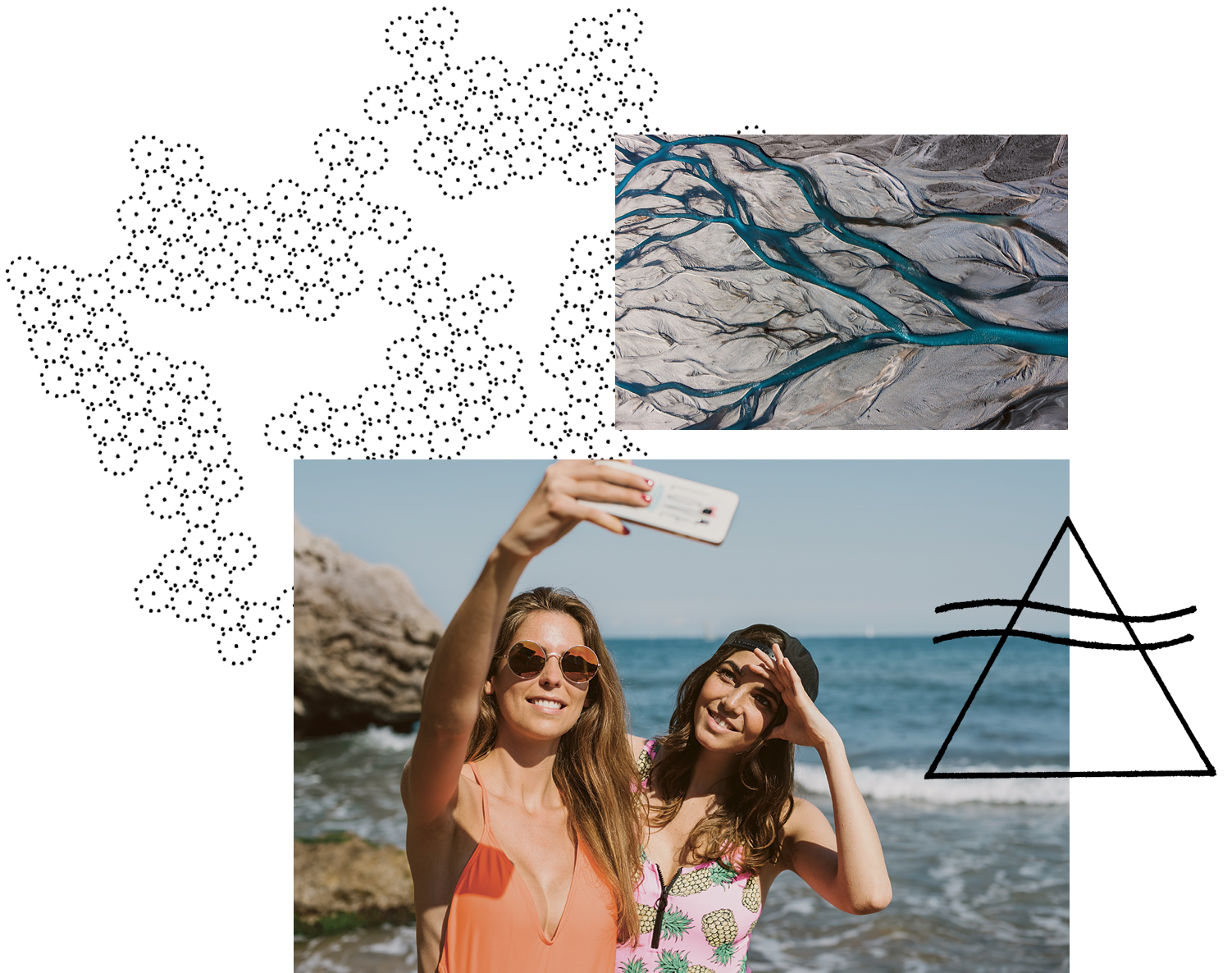 These solid surfactants create a generous foam when activated with water. It brings conditioning benefits on wet hair, has anti-dandruff properties and improves the removal of squams.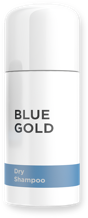 Our formulators were able to design this fun jelly texture. It reduces the water content by half compared to standard shower products.

Beautiful days perfume body and hair balm
We designed a cleanser with no sulfates, betaines and fragrances. Up to 60% less water is used compared to a liquid cleanser and is extremely gentle to the skin.


We designed a natural balm with 0 % alcohol and 0 % water. It uses 90% less water when compared to a regular liquid splash and is from 100% natural ingredients.

Discover the other trends