Styrene catalyst portfolio
Styrene monomer is an essential base chemical for the polymer industry. It is most commonly produced via catalytic dehydrogenation of ethyl benzene (EB).

The EB feed is mixed with superheated steam, and the gas is passed over the catalyst bed in a two- or three-reactor configuration. The process consumes vast amounts of heat, and must be operated under reduced partial pressures.

The key to economically and environmentally sustainable styrene production is the ethylbenzene (EB) dehydrogenation catalyst. Clariant's StyroMax® catalyst series provides best-in-class performance, and suits all EB dehydrogenation technologies.

For plants experiencing reactor pressure drop, we also offer StyroMax rib-shaped catalysts, with a unique design to drastically reduce pressure drop by 30% to 50%. Learn more about our unique technology.
Adding customer value
ROBUST CATALYSTS

production cycles

using Clariant styrene catalyst
EXPERT SUPPORT

regional engineering offices

located close to our customers
EXTENSIVE EXPERIENCE

years of improving styrene yields

and lowering steam consumption
Choose your StyroMax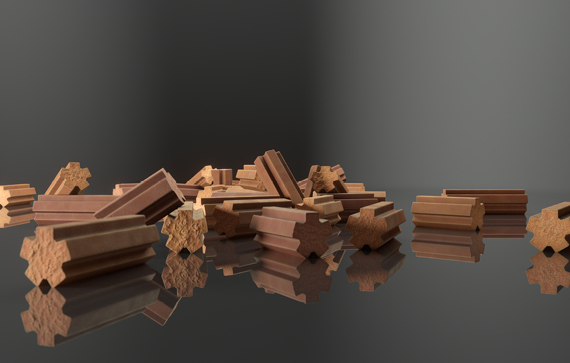 STYROMAX UL3

StyroMax UL3 is the first ethylbenzene dehydrogenation catalyst to offer ultra-high selectivity and ultra-low steam-to-oil (S/O) ratios. This makes it the most cost-efficient styrene catalyst globally.

It is also highly resistant to coke formation, and proven to promote reliable styrene production with the lowest steam consumption.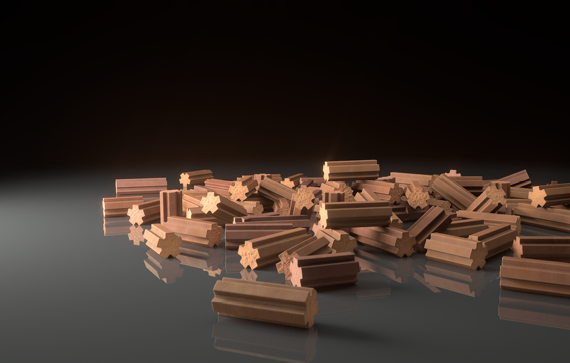 STYROMAX UL1

StyroMax UL1 features innovative proprietary technology that maintains outstanding robustness, making the styrene catalyst a game-changer for units operating at steam-to-oil (S/O) ratios between 1.1 and 1.35.

The highly active and selective ethylbenzene dehydrogenation catalyst offers impressive performance that quickly adapts to changes in operating conditions.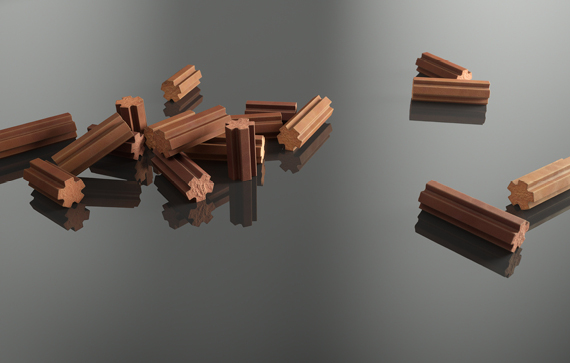 STYROMAX 9

StyroMax 9 is the latest generation of our styrene catalysts, leading the global market for units with steam-to-oil (S/O) ratios above 1.3.

Compared to previous catalysts, it offers much higher activity, and far greater resistance to deactivation. Producers benefit from lower steam costs, higher yields, and longer production cycles.
Solutions that drive performance
Any Questions?
CONTACT US