Beauty at Play
Innovations that combine function and fun
Personal Care formulations that combine function and fun! With rising consumer desire for product experimentation and unique textures, Beauty at Play is designed to bring a sense of playfulness to the everyday beauty routine. Through nine interactive formulations, with novelty formats, sensory properties and our iconic Aristoflex® ingredients, Beauty at Play will inspire users to break their usual self-care routine and discover an enhanced beauty experience.
Silk Therapy Body Butter
A sweet treat for your body! Indulge your skin with this ultra-light, nourishing lotion which contains our iconic Aristoflex Silk rheology modifier providing outstanding sensory properties in use. This formulation, featuring a subtle strawberry scent, leaves skin feeling soft and hydrated throughout the day.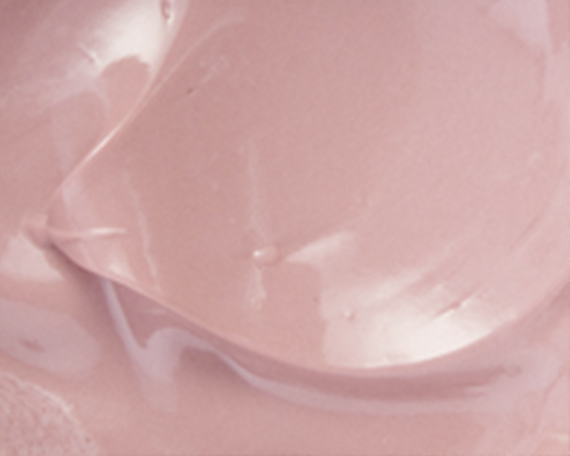 H2Oasis Serum Hydrating Fluid Treatment
Turn your skin care routine into your own oasis with our new hydrating serum! This gel cream will flood your skin with moisture, while delivering a nongreasy and smooth texture. Award-winning, Aristoflex Eco T is used to provide strong viscosity building and a pleasant, luxurious skin feel.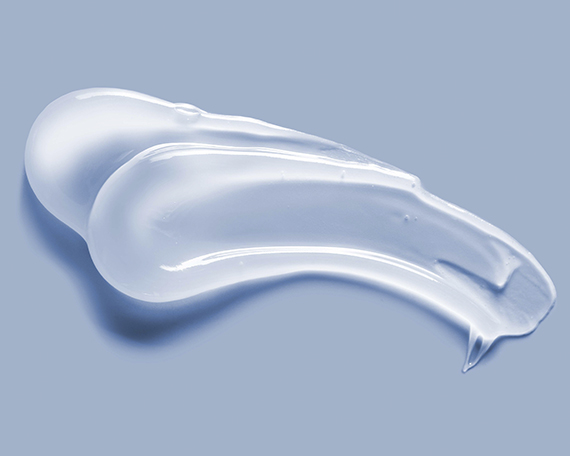 Aqua Touch Aftershave
Aqua Touch Aftershave provides soothing relief from razor burn on sensitive skin. This lightweight creamy gel will be your defense against irritation from shaving and will leave your skin feeling moisturized. Aristoflex AVC can be easily incorporated into this formulation and provides a light, fresh sensory.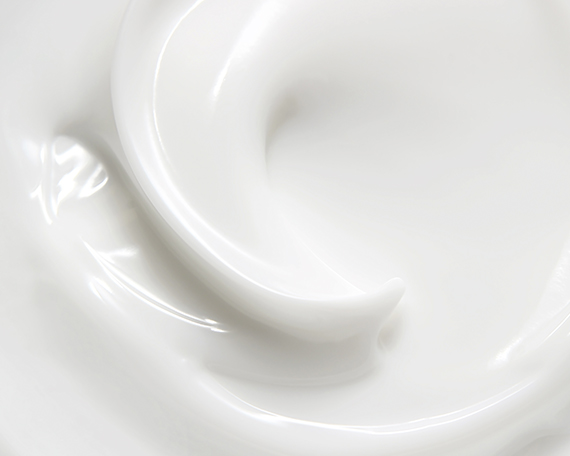 'That's My Jam' Jelluminator Bronze Highlight
Introducing a unique, jelly-like highlighter for a buildable bronze shine. Create a dewy glow by layering under or mixing into your foundation; or use directly on high points of face for a radiant, strobing effect. Aristoflex BLV and Aristoflex HMB are combined for an enhanced sensory experience with a caring after-feel.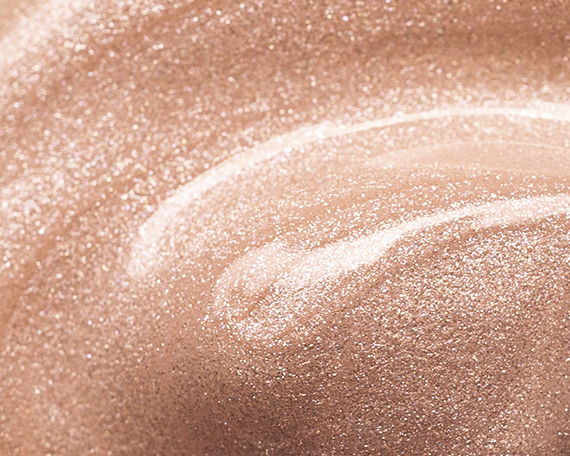 Tender Love & Clay Exfoliating All-Over Mask
You deserve a break. And this spa-inspired clay mask is the perfect product to give your body the tender love and care it needs! Use this product to help revitalize the skin and provide all-over moisturization thanks to the inclusion of caring polymer, Aristoflex HMB.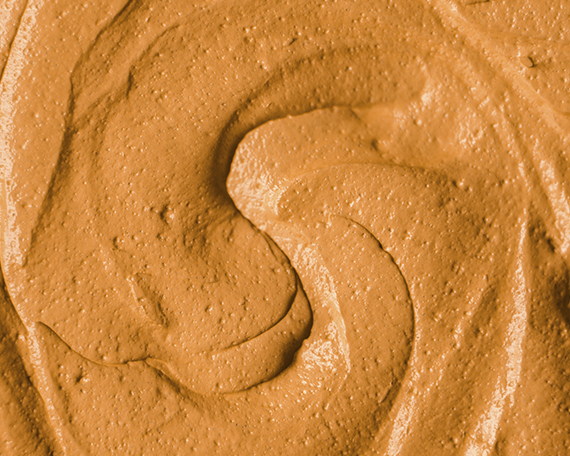 Revita-Scalp Detoxifying Shampoo
Psst! Want to know a secret?...Your scalp needs as much care as the rest of your skin! Use this cleansing shampoo to exfoliate and detoxify your scalp. Suitable for surfactant-based systems, Aristoflex TAC is included as a suspending agent for quartz crystal exfoliants. Mild sugar surfactant, GlucoTain Clear offers this formulation a light and fluffy foam, and a squeaky-clean skin feel.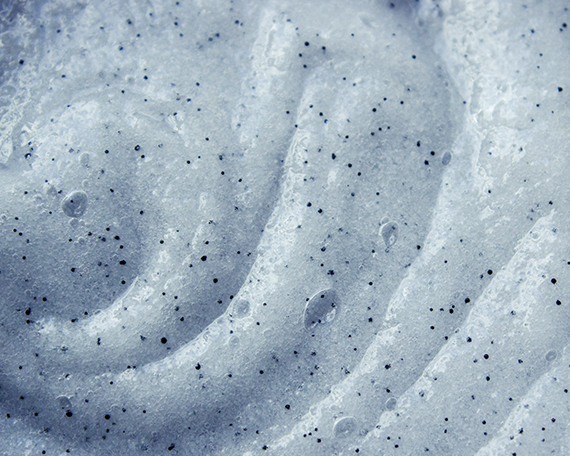 Pamplemousse Splash Daily Facial Serum
Wake up your skin up with a splash of this citrusy serum! Meant for daily use, this powerful face serum will leave you feeling refreshed and hydrated before you start your day. Aristoflex TAC is included for a smooth after-feel on the skin and BioDTox is a natural active ingredient that helps to improve skin complexion.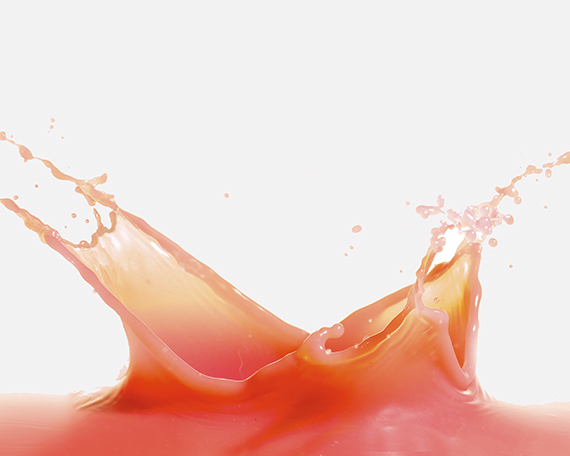 Sheer Protection Everyday Sprayable Sunscreen
Sun protection and convenience go hand-in-hand with our Sheer Protection – Everyday Sprayable Sunscreen. This format allows for application on-the-go, while also packing a velvety-feel and invisible rub-out. Suitable for low viscosity emulsions, our hero ingredient, Aristoflex Velvet, provides a smooth, non-tacky after-feel on skin.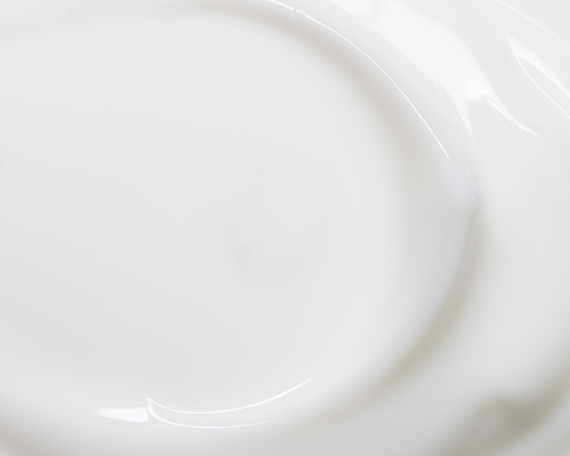 Endless Summer Conditioning Hand Sanitizer
'Seas the day' with our newest ocean-inspired hand sanitizer. Cleanse your hands and keep it moving with this moisturizing, playful gel that will leave your skin feeling soft & smooth. Aristoflex Velvet has high compatibility with organic solvents, such as ethanol, and is suitable in a broad range of applications.