Zenspiration
Inspired by J-Beauty
Japanese skincare has been renowned for decades throughout the world. Focusing on fresh, youthful complexions through deep hydration proven by research in skin health, J-Beauty is also recognized to follow the principles of Japanese Zen aesthetics, based on minimalism and search for singularity.

Clariant Active Ingredients took inspiration in the J-Beauty and Zen aesthetics to design Zenspiration, a concept of 3 formulations that brings all the elements needed to rise above the ordinary and to reinforce natural beauty. Each formulation illustrates a different principle of Japanese Zen while inviting the senses to rise above the ordinary and to reinforce natural beauty. For its innovative and unique approach, the Zenspiration concept won the silver prize at the BSB Innovation Awards 2020.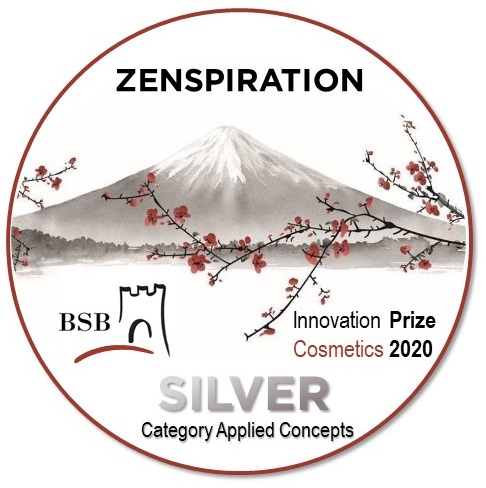 DATSUZOKU

Energizing Water Cream

The word Datsuzoku means "being enlightened and above daily matters". It describes the feeling of serenity and happiness when one realizes the daily stresses of life are irrelevant to one's true self.

The Datsuzoku Energizing Water Cream delivers the replenishing powers of Rootness® Energize, It also supports full hydration and helps prevent premature aging with Epseama and Waterin Plus. Leaving a silky soft finish, it is your best ally to rise above daily stresses of life.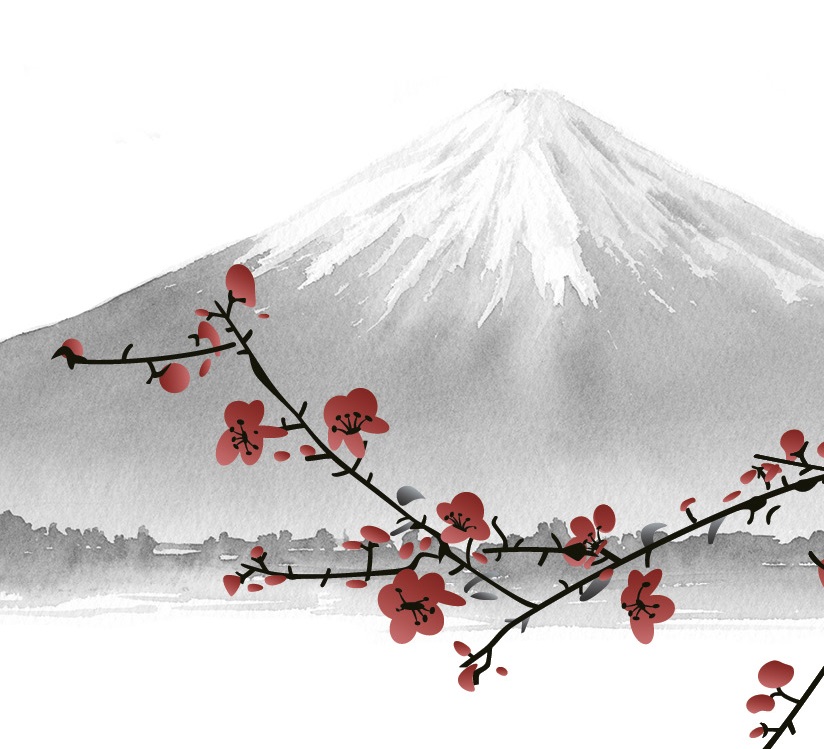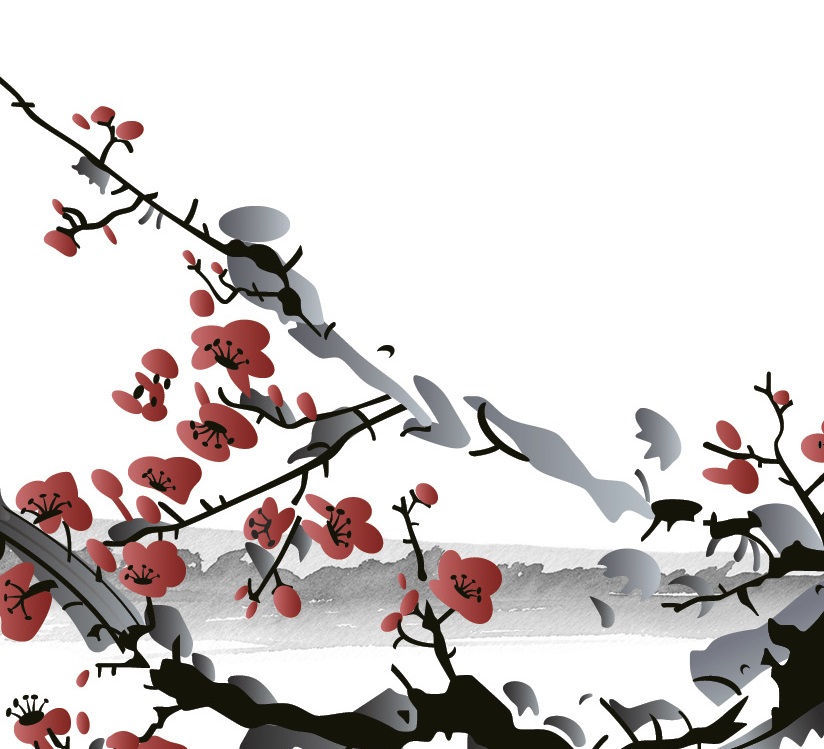 KANSO

Simply Rebalancing Scalp Toner

Kanso, "simplicity", relates to basic simplicity and the elimination of the ornate. Things expressing simplicity are by their nature truthful and reserved. It reminds us to think not in terms of decoration but in terms of clarity, a kind of clarity that may be achieved through omission or exclusion of the non-essential.

Following this principle, the Kanso Simply Rebalancing Scalp Toner is a minimalist formula that contains only 16 ingredients. This toner is built around EquiScalp, rebalancing sebum production while being mild to the scalp's microbiota. It also combine the powerful effects of Eosidin, the resynchronizing properties of B-Circadin, and the refreshing touch of Actience Light.
SHIBUI

On-The-Glow Solid Serum

Shibui relates to the beautiful simplicity perceivable through time and experience. One does not tire of a Shibui object but constantly finds new meanings and enriched beauty that cause its aesthetic value to grow over the years.

Formulated in a practical stick, the Shibui On The Glow Solid Serum reveals, application after application, its true powers of soothing with Calmyang Wax and skin tone uniformization with Alpha-Melight, bringing newly found appreciation for natural beauty, perfecting skin's healthy glow.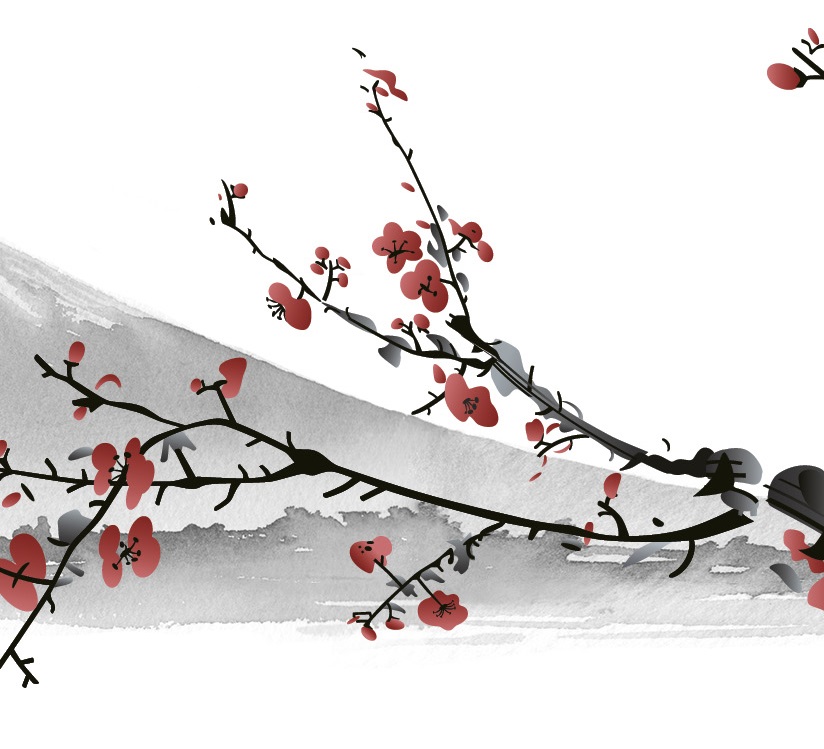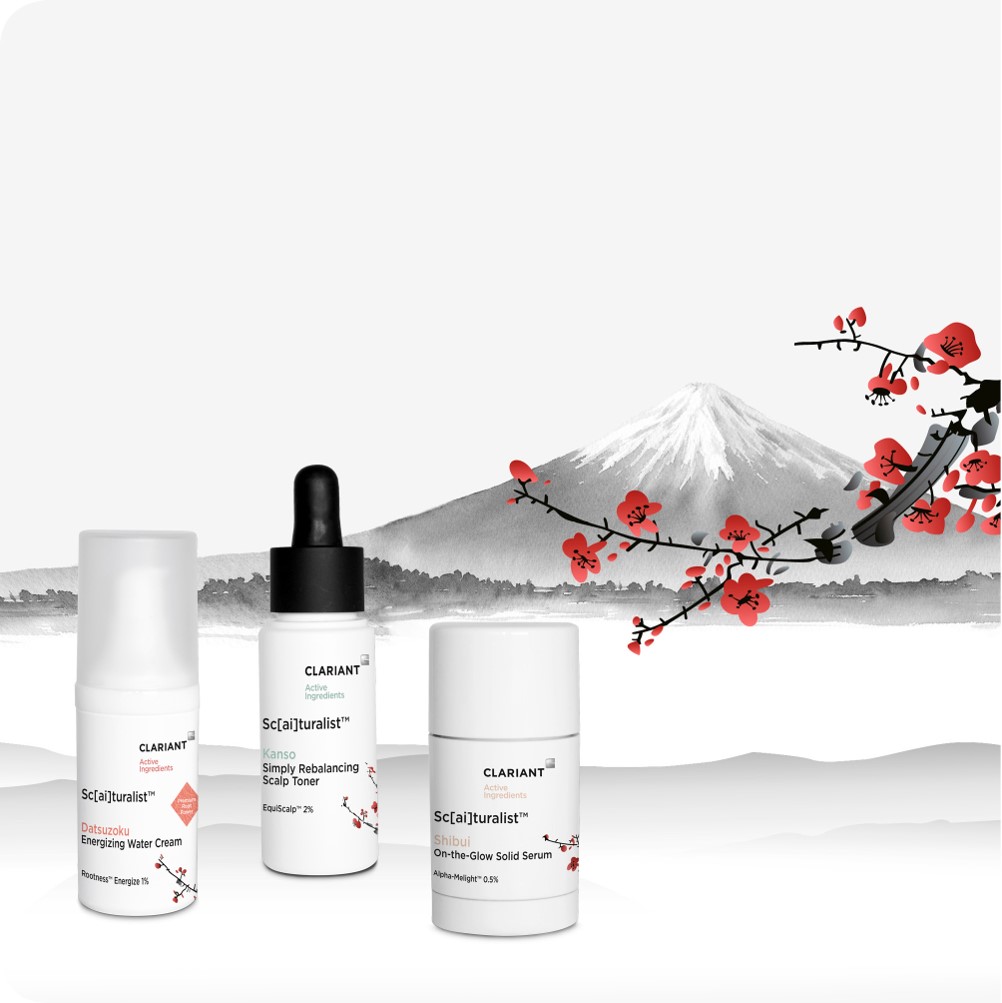 ZENSPIRATION

Key formulations to reinforce natural beauty

With these 3 unique formulations, Clariant Active Ingredients expands its Sc[ai]turalist range and proposes new original ways to combine its innovative powerful actives into skin care and hair care solutions that responds to today's consumers quest for simple and efficient formulations.

To receive more information on these formulations, don't hesitate to fill the form below!