Emissions Control Catalysts
Clariant's EnviCat® Catalysts for Air and Gas Purification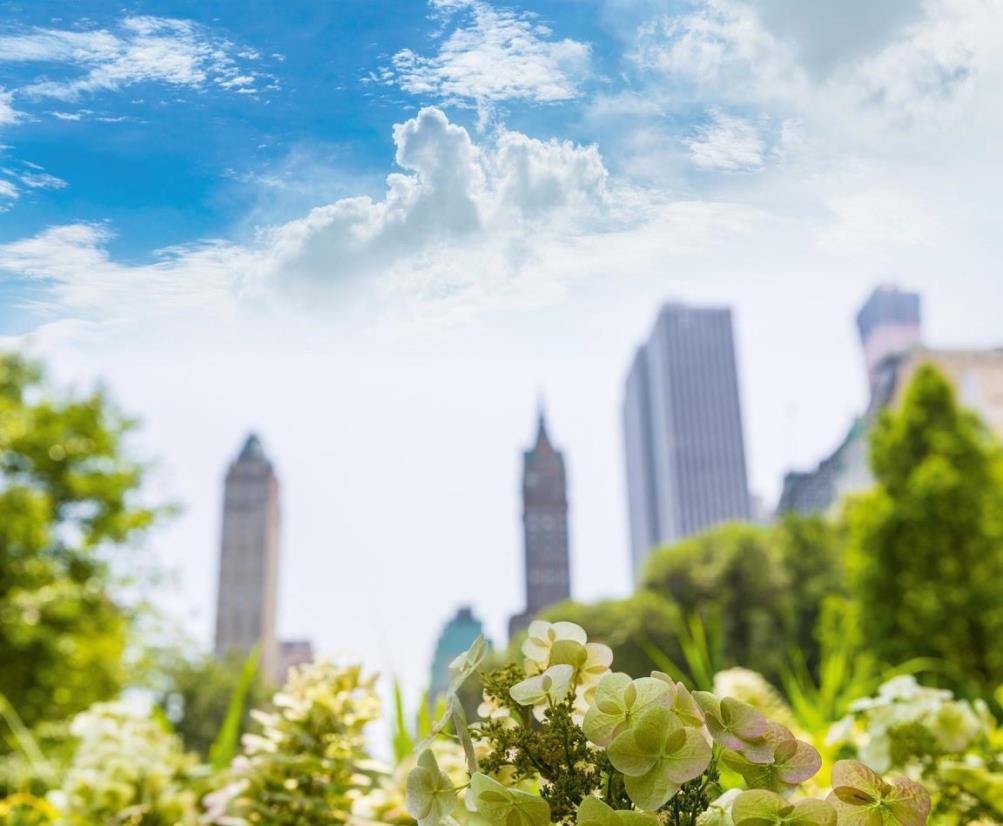 Taking Care of Clean Power and Air®
Gases and production by-products emitted from industrial exhaust and internal combustion engines can contain chemicals known to be harmful to the environment.

Based on regulatory requirements, which vary by region, these gases need to be eliminated, which may include:

Volatile Organic Compounds (VOCs)
Hydrocarbons (HCs)
Carbon monoxide (CO)
Nitrous oxides (NOx)
Nitrogen oxide (N2O)
Ammonia
Metal Hydrides and Halogens

As a leader in the innovation of catalysts, Clariant has developed a range of products for a variety of applications to effectively and efficiently help meet local requirements.

Our specialty is the development of custom made catalyst designs and catalysts according to specific demands of each application and equipment design.