Ammonia Catalysts
HIGHLY EFFICIENT AND SUSTAINABLE PERFORMANCE
Ammonia catalysts must enable more efficient ammonia synthesis today than ever before. With a growing demand on ammonia for the production of chemical fertilizers, and increasing volatility of feedstock prices and energy resources, ammonia producers need reliable solutions to succeed in this highly competitive market.

Clariant's ammonia catalysts are proven to increase efficiency and productivity while minimizing costs. They offer superior performance to maximize ammonia yields, and allow sustainable management of resources to reduce energy consumption in ammonia production.

We offer a complete range of ammonia process catalysts, and support you with comprehensive technical services from plant design or upgrades to ensuring optimal catalyst performance. Clariant collaborates with renowned technology partners, such as KBR and Casale, to provide you with the ideal solution based on your specific requirements.
Clariant's comprehensive ammonia catalysts portfolio
ActiSafE service

INCREASE YOUR AMMONIA PRODUCTION

ActiSafETM, the latest innovative technology, measures water vapor formation at the outlet of the converter during ammonia catalyst activation and provides advantages, such as continuous real-time measurements of the water vapor and ammonia concentration.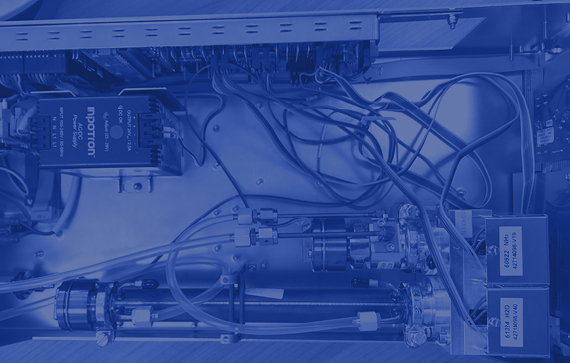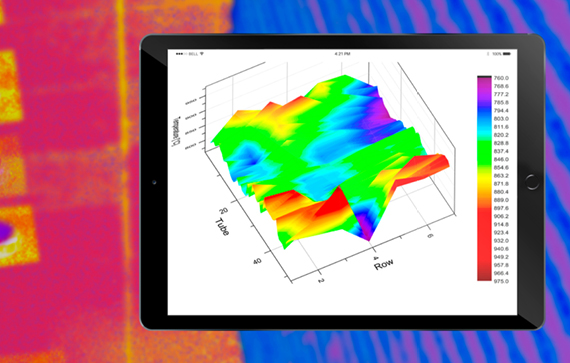 ReforSafE service

OUR EYE INSIDE YOUR FURNACE

Clariant Catalysts provides high-tech monitoring and catalyst solutions to help Syngas plants to perform at their full potential to be competitive. Our ReforSafETM is an advanced technical service solution for a comprehensive reformer survey and performance optimization.
July 26, 2021
Clariant expands its capacity for emission control catalysts to meet growing global demand
July 26, 2021
Clariant Catalysts is expanding and enhancing its capacity for emission control catalysts to meet growing global demand, particularly in China. The company just recently commenced operations at an additional, upgraded production facility in Heufeld, Germany, which features state-of-the-art production equipment exclusively dedicated to emission control catalysts. Production capacity for the catalysts has been increased to enable a volume growth of 100% compared to 2019. The site, which now includes two units, covering a combined area of 1500 m². The plant operates under rigorous quality controls, and is certified to ISO 9001, ISO 14001 and ISO 50001 standards.
more