Halloween formulas
Beautifully scary
Halloween is coming! It's time to prepare your scary costume and your most horrifying make-up! To help you get in the mood, and to prepare your skin for the after-party, we have imagined 3 masks in a stick format (in silico formulations) inspired by the colors of Halloween, that will gently but thoroughly clean your skin. We've also developed 3 hydrating formulas fueled with powerful actives inspired by mighty creatures of the night to help your skin regenerate/recover.
Halloween-colored cleansing masks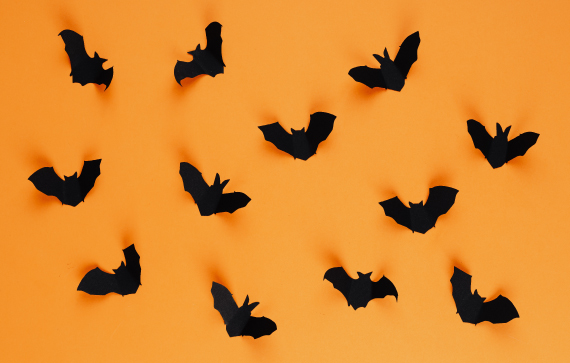 Black is the color of the night. It is also the color of bats. But are these bats or vampires? Who knows... Maybe this black mask will help you transform in this bloody creature of the night with a deadly attractiveness that never ages?

The Bat Stick Clay Mask contains Beraca Cupuaçu butter, renowned for its emollient properties, helps restoring natural moisture and elasticity, especially for dry and fussy skin. To enhance its effects, a touch of Beraca CBA was added, designed for sensitive and reactive skin, promising to reduce redness. Completing the mix is Black Clay, rich in mineral salts and oligo-elements, for balance and purification, drawing out impurities, leaving it pure as a midnight sky.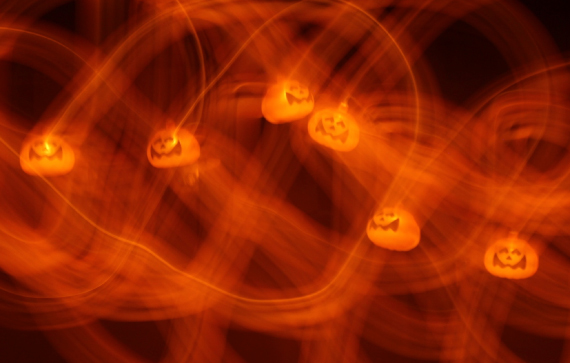 These pumpkins with their strange smiles can be really scary! Put this orange mask on your face and look at you in the mirror while thinking on how clean your skin will be when you remove it... your smile is definitely more attractive than the pumpkin's one!

This enchanting formula is inspired by the Buriti tree, symbolizing water and thriving along riverbanks. Infused with highly nourishing and firming elements, including Beraca Buriti Oil and Red clay sourced from Brazilian biomes, this enchanting formula is naturally rich in antioxidants, omega-9 and brings a caring afterfeel. Red Clay, beyond gently cleansing the skin of its impurities also helps improve skin firmness, enhancing its elasticity and bestowing a velvety softness.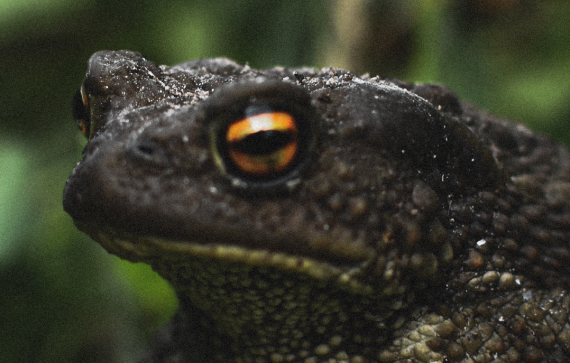 Tonight the charming prince will look more like a toad or an orc, with green pustules on the face. Well, that's not a reason to bear real spots! Thoroughly clean your skin with this green mask to unclog pores and let your skin breathe.

Crafted with Green clay and Açaí Oil, it is the perfect potion to clean excess sebum, minimize pores, and reveal your radiant, youthful charm beneath. Its application is fast, fun and precise! Beraca Açaí Oil, the elixir of the Amazon, delivers emollient magic with oleic and palmitic acids, plus the enchanting power of polyphenols to banish free radicals. Light Green Clay, a symbol of renewal and transformation, gracefully reigns over sebum production without fear of overindulgence.

Halloween creatures-inspired moisturizers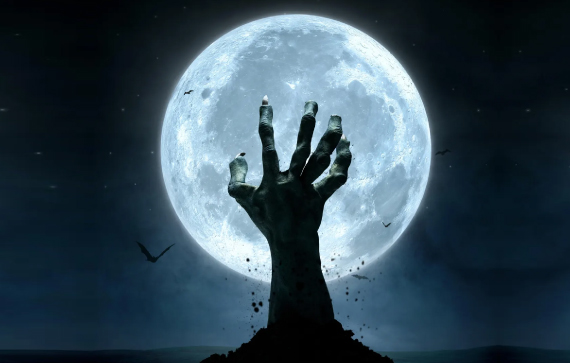 Zombies are everywhere tonight, even in your own body! Fight the zombie cells, these senescent cells that refuse to die, with this light mist containing Celyscence, a powerful natural active that will efficiently eliminate them. It will help rejuvenate the skin and improve complexion. Waterin Plus will also provide strong moisturizing activity to this mist.
Ghosted Pigments-be-gone Drops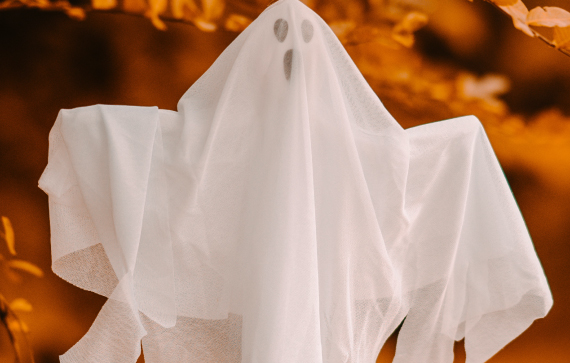 Ever wondered how ghosts manage to stay so bright and without any imperfections? Their secret is well hidden, but they've inspired us to create this serum that minimizes pigmented spots while evening out skintone, thanks to the combination of Actience Light, Alpha-Melight and HodVital, 3 powerful ingredients that help control melanin production.
Forever-Young Magical Cream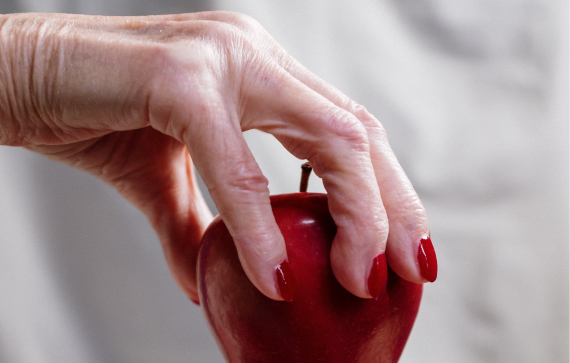 If old witches had known the secret of our formula to delay wrinkles, maybe they would be nicer. At least they would look nicer! Here is a magic potion rich in natural actives to prevent premature aging, with Epseama and Rootness Energize. It also supports full hydration with Waterin Plus and leaves a silky soft finish.